Walker Filtration is Baking A Difference in Aid of Alzheimer's Society
Posted on June 14th, 2019
Walker Filtration's UK Head office held a charity bake sale in Aid of Alzheimer's Society, a charity that funds pioneering research, crucial support services and vital care in the fight against dementia.
Staff across all departments in the company rallied together with homemade or shop bought goods and participated in games and competitions in order to raise funds in aid of Alzheimer's Society.
Walker Filtration would like to thank its staff for their fantastic efforts in helping such a worthwhile cause, with a collective total of £820 raised. We are extremely proud of the hard work and effort everyone put in to raising money for such a worthwhile cause.
Alzheimer's Society is the only UK charity that campaigns for change, funds research to find a cure and supports people living with dementia today. To find out more about the charity, or make a donation, visit: https://www.alzheimers.org.uk.
Have a read of our how much we raised at our last bake sale!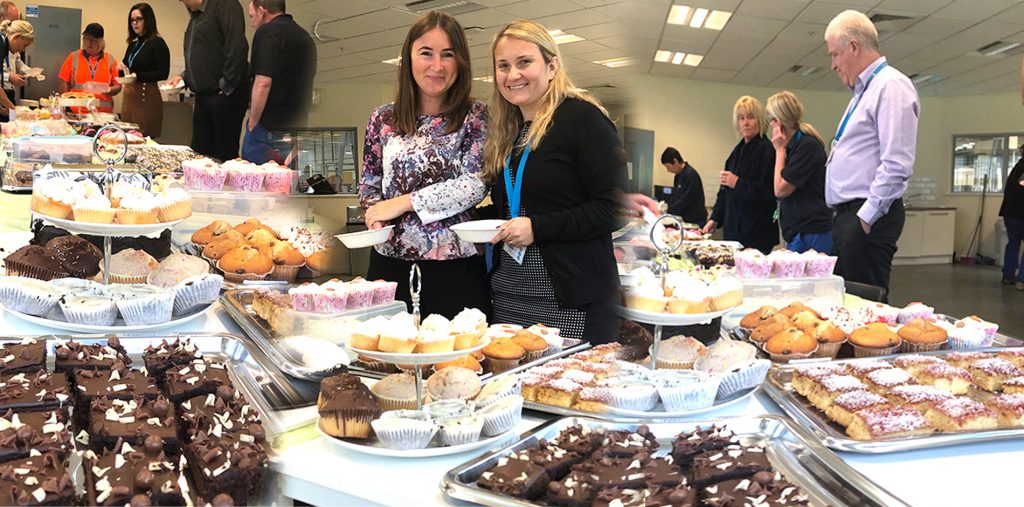 Previous Story
Next Story
More News