Dryer Accessories and Spares
To accompany our range of Desiccant Dryers, Walker Filtration supplies a comprehensive range of dryer accessories, spare parts, and service kits, to keep dryers running at their optimum performance.
Walker Filtration offer desiccant cartridges, silencer service kits, valve & purge valve service kits, solenoid valves, shuttles, and O-rings to name but a few for our current PRODRY range of dryers, and legacy product.
As with any other critical resource, desiccant dryers require proactive preventative maintenance to ensure peak operational efficiency. Left un-serviced, a reduction in efficiency can lead to water being present downstream. This can impact the quality of compressed air and the health of the entire system, causing damage to equipment, product spoilage, costly repairs, system downtime or even a danger to employees themselves.
Read more on why it is important to service your desiccant dryers here: The Importance of Servicing Your Regenerative Compressed Air Dryer
From stock with immediate availability.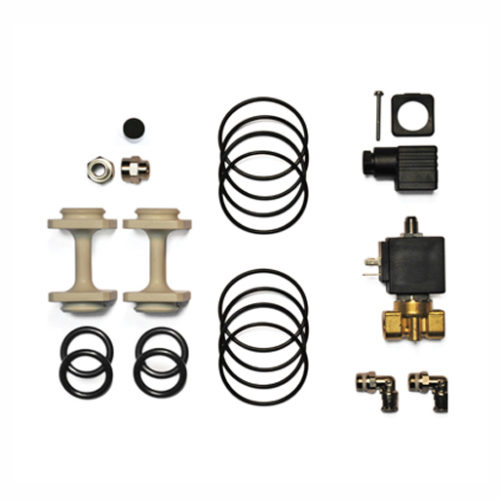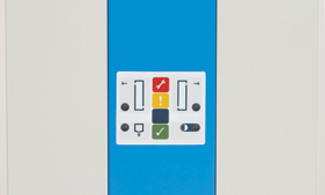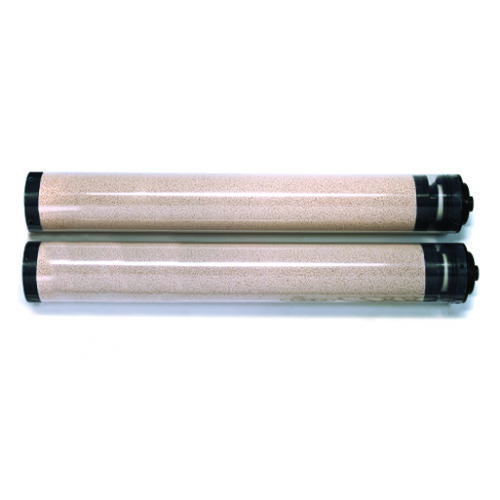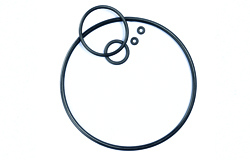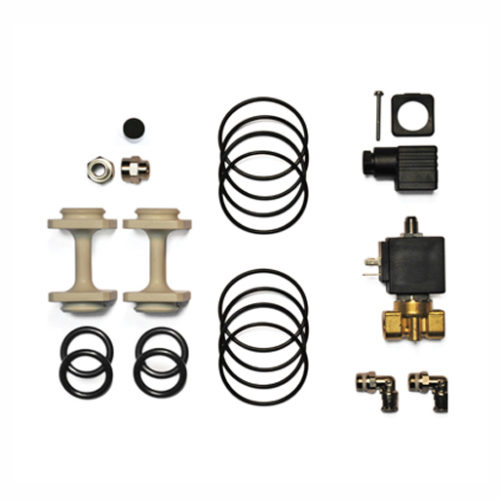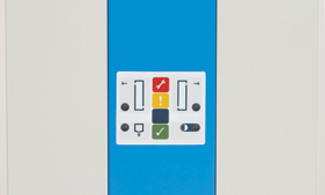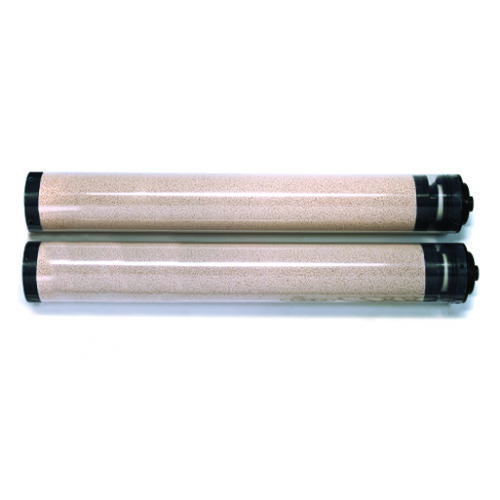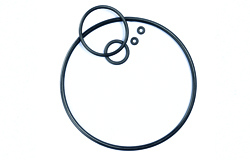 Related Products