Autoclave Filter Elements
Autoclave Filters are recommended for use in sterilising atmospheric air entering hospital and laboratory sterilisers during the vacuum break cycle.
Constructed to an exceptionally high quality standard, the autoclave filter elements remove solid and biological particles down to 0.01 micron. The efficiency exceeds that of conventional HEPA filters and has been confirmed in accordance with BS 3928 Sodium Flame Test with a penetration of less than 0.001%.
Walker Filtration autoclave filters use high performance filtration with 100% sterilising efficiency. The air is required to release the vacuum within the autoclave – this occurs due to the drying method used.
Manufactured from corrosion resistant materials and designed to operate in arduous environments, each filter is supplied with a replaceable pre-filtration sock providing protection to the high efficiency media. Each autoclave filter can also be steam sterilised allowing the filter element to be re-used, simply remove the outer foam pre-filtration sleeve before steam sterilising the filter, and replace with a new pre-filtration sleeve once sterilisation is complete.
High performance filtration with 100% sterilising efficiency.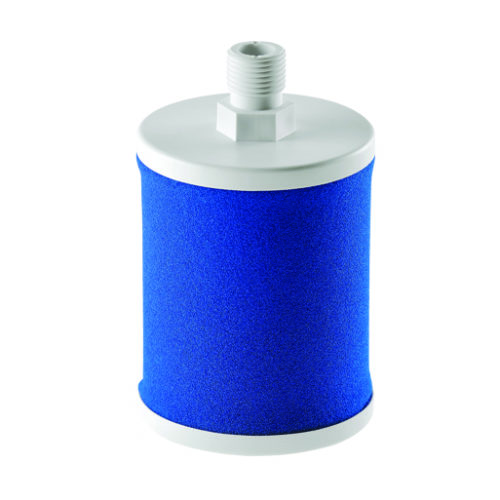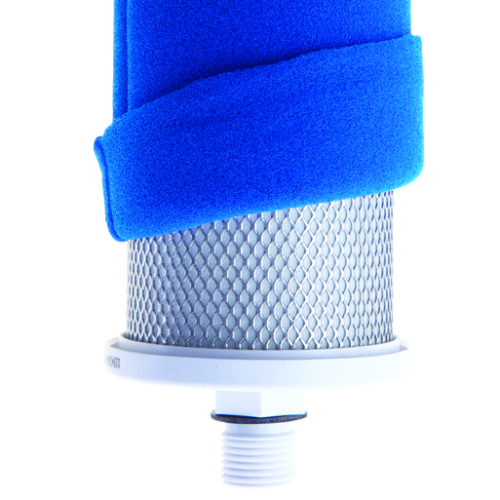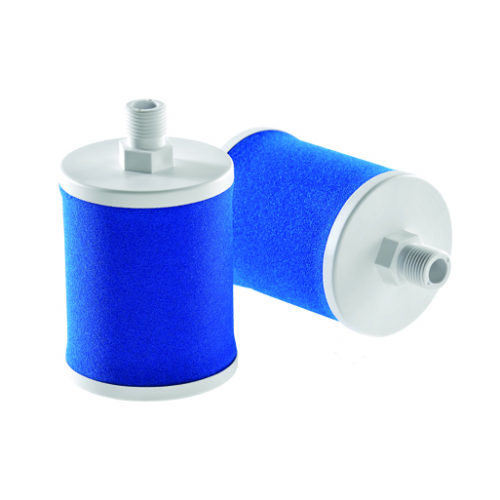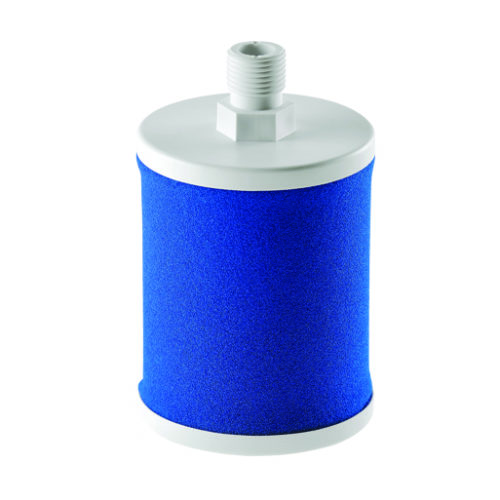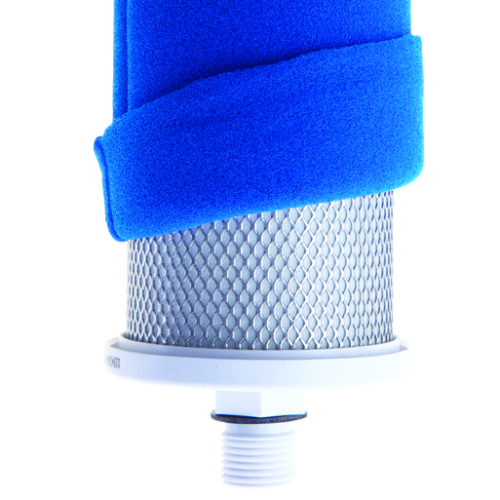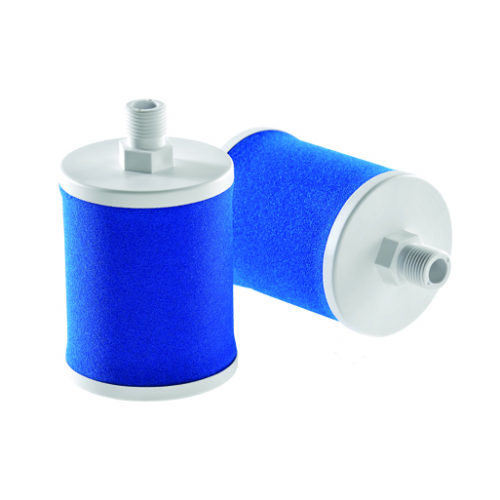 ELEMENT TECHNICAL INFORMATION
ELEMENT TECHNICAL INFORMATION
Related Products