High Temperature Particulate Filters
Walker Filtration offers a comprehensive range of High Temperature Filters for use in specialist applications. High Temperature Filters are often installed downstream of heat reactivated adsorption compressed air dryers. With operating pressures up to 16 barg (232 psig) and a maximum operating temperature of 250˚C (482˚F), these filters are ideal to protect processes and equipment from dust where the temperature of the compressed air exceeds 120°C (248°F).
Applications that require High Temperature Filters are not only restricted to Desiccant Dryer installations. Where high efficiency compressed air and gas filters are needed to operate within such demanding conditions, we can assist in ensuring the correct selection and installation of filters for efficiency ratings of 5, 1, and 0.01 micron.
Exceptional filtration for operating temperatures up to 250˚C (482˚F)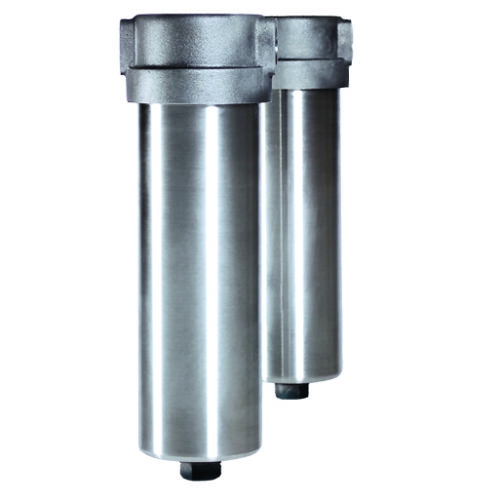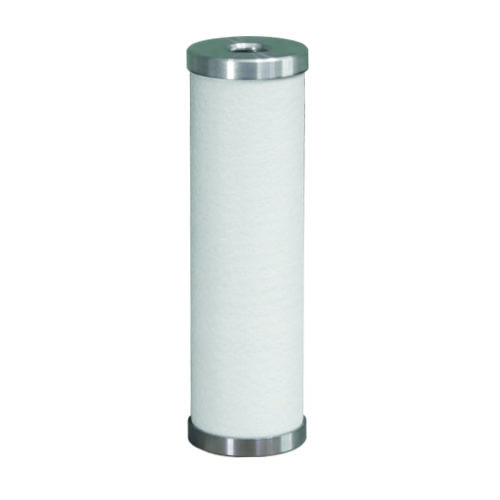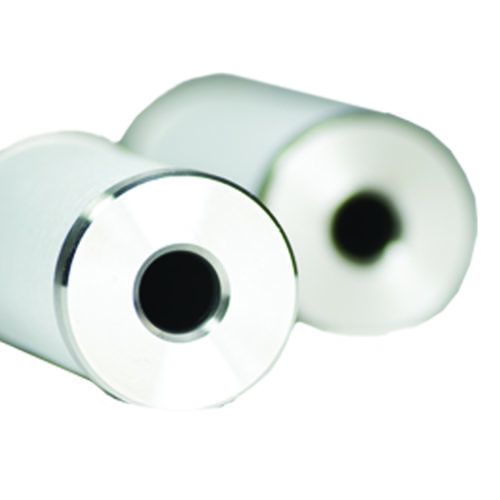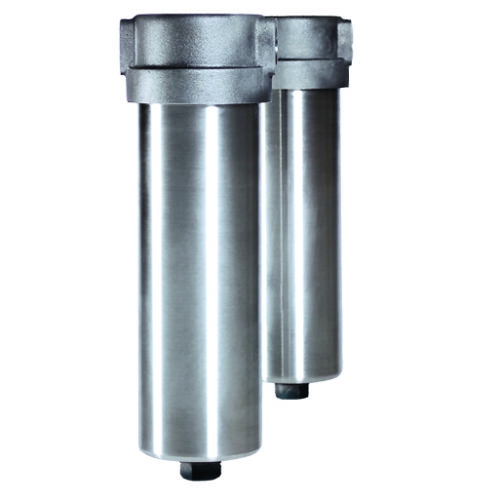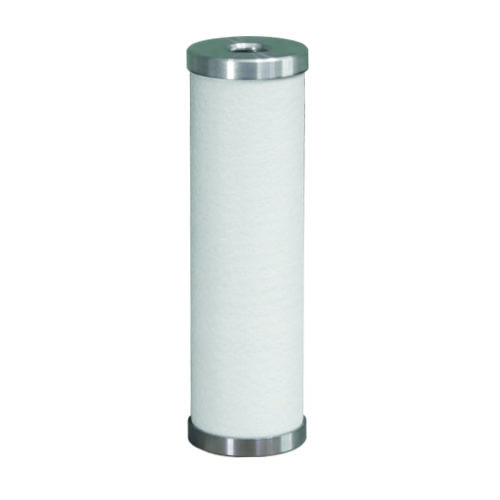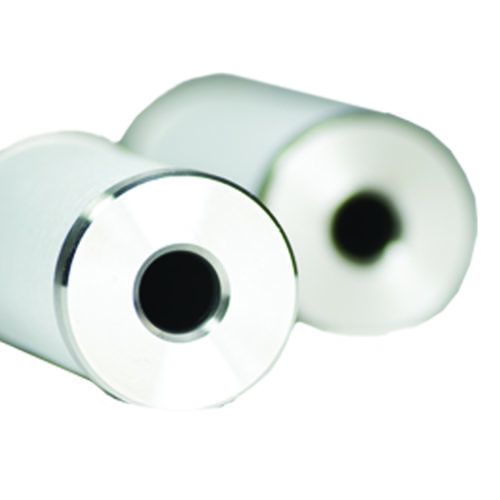 KEY FEATURES & BENEFITS

Technical Information
KEY FEATURES & BENEFITS

Our High Temperature Filters are manufactured from the highest quality stainless steel and incorporate the use of a stainless steel tie rod and push fit to secure the filter element. Within the standard High Temperature Particulate Filter product range Walker Filtration offers eight models with connection sizes of ¼" to 2" and various flow rates available to achieve the ultimate filtration solution.

Technical Information
Related Products