Vacuum Pump Oil Separator Elements
Walker Filtration is a world-leading manufacturer of oil separator elements (oil mist filters) for use in oil lubricated vacuum pumps and compressors. Manufacturing in excess of 1 million oil separator elements (OSEs) each year for use across a wide range of industries and applications, Walker Filtration's oil mist separation and coalescing technology and specialised materials enable the most stringent of performance specifications to be achieved for both general and special applications including those requiring ATEX approval and certification.
Our dedicated in-house testing facility utilising state-of-the-art testing techniques and equipment allows Walker Filtration to guarantee unrivalled performance, via tailored test and qualification programmes as well as the analysis of competitor and counterfeit products. Every oil separator element manufactured by Walker Filtration is DOP integrity tested as part of the production process, and each batch manufactured carries a unique serial number offering complete traceability to raw materials and manufacturing data for complete peace of mind.
Rigorous testing and validation maintains the highest levels of performance and quality – providing customers with complete peace of mind.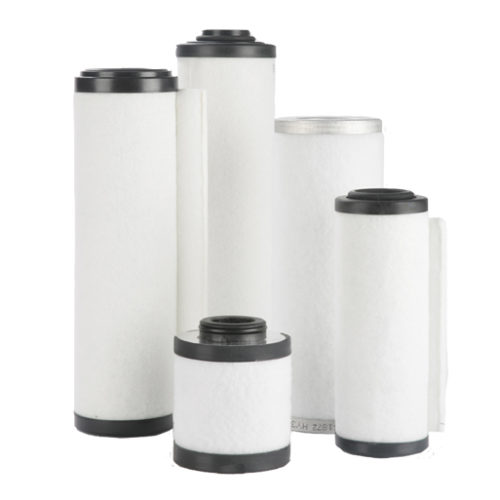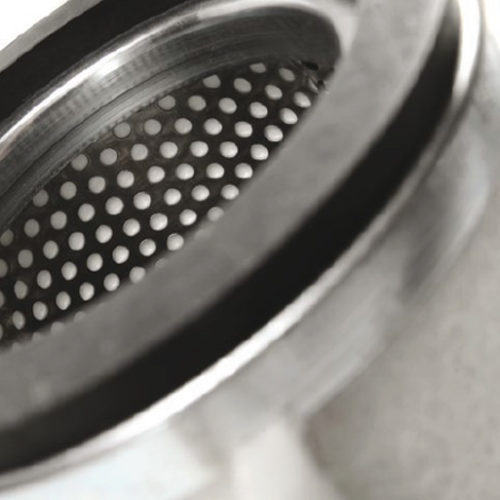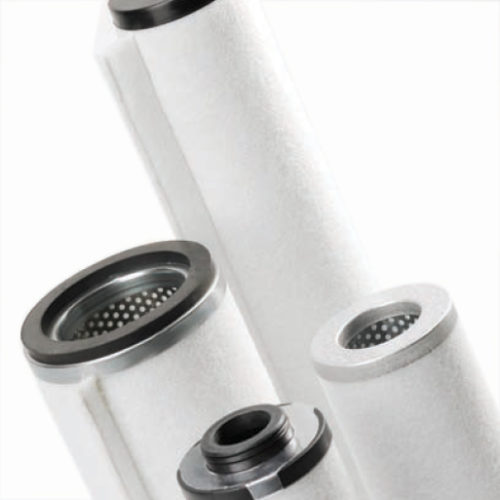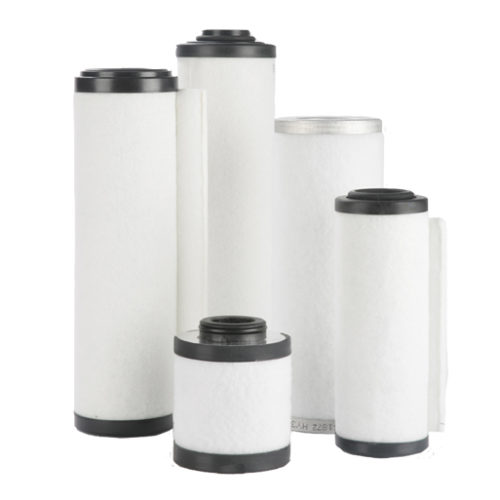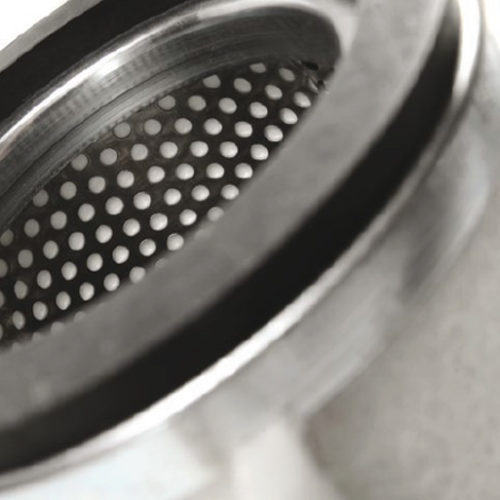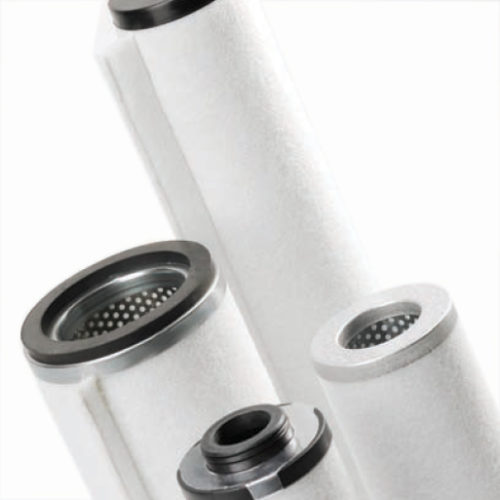 KEY FEATURES & BENEFITS

Mass oil carry-over

Differential pressure
KEY FEATURES & BENEFITS

Oil separator elements are installed directly into the exhaust box of the vacuum pump or to capture oil mist carried over from the lubrication process, allowing for recirculation, and reuse not only ensuring reduced maintenance and associated costs, but can also reduce or minimise further filtration requirements.

At Walker Filtration, all research and development, product design, testing and validation, as well as manufacturing is carried out at our headquarters based in the United Kingdom.

Walker Filtration specialise in OEM design and development, manufacture, and supply logistics, and are long term partners of choice for world leading, blue chip vacuum pump and compressor manufacturers.

Mass oil carry-over

Differential pressure
Related Products