Using our in-house technical expertise, decades of knowledge, and proven track record of engineering excellence, Walker Filtration manufactures a wide range of filtration solutions technical, industrial, and medical gas treatment.
Constructed using high quality materials, and manufactured using thorough cleaning and production methods which provide full traceability, all our specialist gas filtration solutions are expertly designed to fill the requirements of each application.
With pipe sizes from 1/8" to 3" available in RP (BSP Parallel), NPT, and RC (BSP Taper) threaded connections, we offer a flexible solution for worldwide installation. for the removal of liquid and solid particles, as well as vapour, for applications up to 20.7 barg.
We also provide branding solutions, customising filters to seamlessly integrate into our customers existing portfolio and systems.
Cant find what you are looking for or have a project you would like us to support with?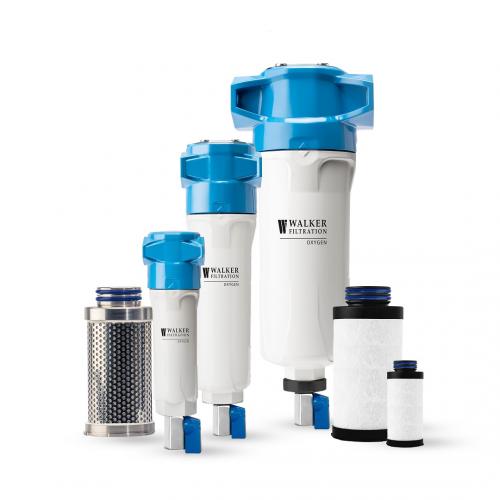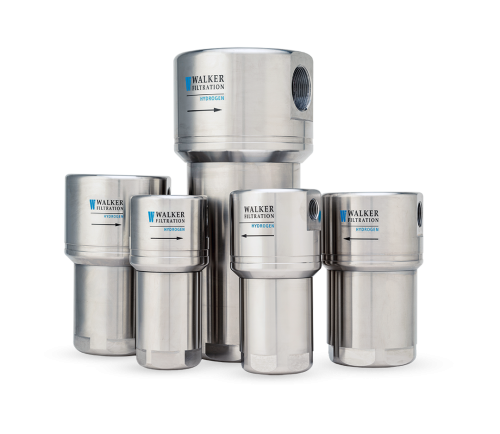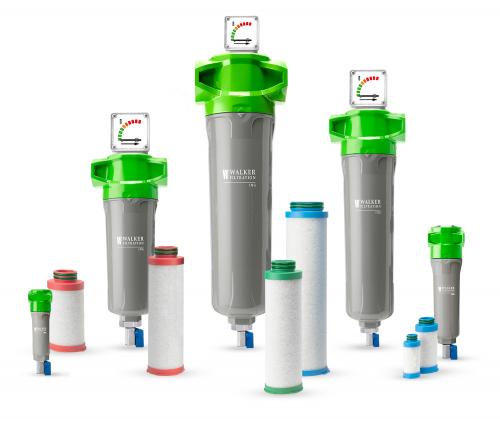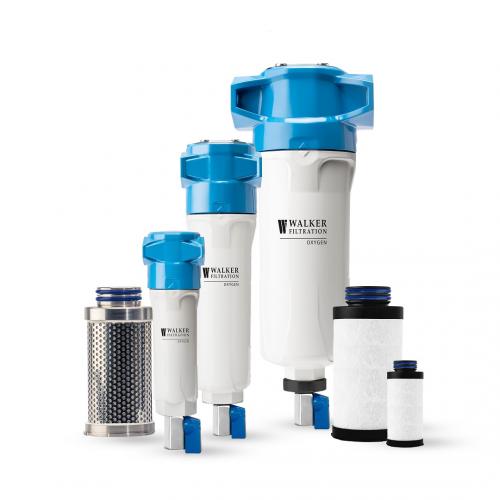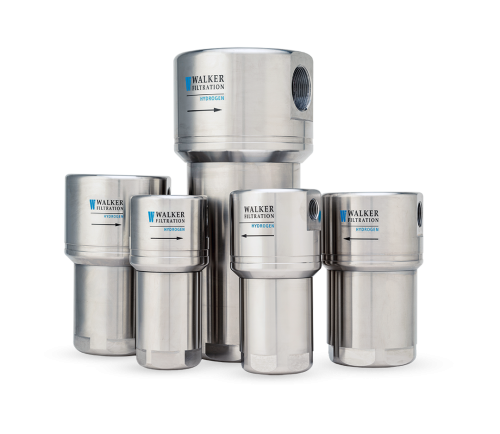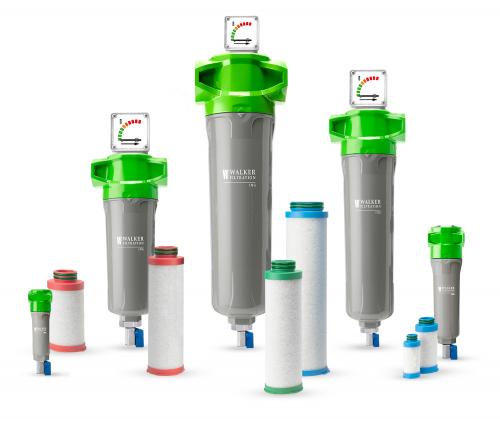 Products available in the Specialist Gases Range
We are pioneers of filtration technology
For over 35 years we have built a reputation of high quality, exceptionally engineered filtration and drying products. We never rest on our laurels. Continuing investment in technology and expertise means we stay at the leading edge of innovation.
The key to success is the commitment to our customers
We provide not only highly specified standard product ranges, but also customized solutions designed specifically for our customers needs. We anticipate customer demands, match technology with market developments and assure product performance to the highest exacting international standards.
We stay at the cutting edge of technological advancements
We employ extensive use of the latest in computer aided engineering such as finite element analysis and computational fluid dynamics. The technical performance of our products is assured for all our customers via our own in-house extensive product testing facilities and procedures.