Odasorb Exhaust Filter
Walker Filtration has developed a range of 5 Odasorb vacuum pump exhaust filters with flow rates from 50 to 250 Nm³/h (30 to 150 scfm). For rotary vane type vacuum pumps with internal oil separation, oil odours are often a problem especially in confined areas. The Odasorb is designed to effectively remove oil mist and unpleasant odours.
Odasorb filters are self-contained units with no requirement for external housing, making them completely disposable and easy to replace.
This filter element with internal threaded connection and high-performance activated carbon filter media can be fitted directly to the pump outlet to provide a safe working environment. Odasorb can also be connected to a Walker Filtration vacuum exhaust filter to provide additional odour removal. The filter also assists in exhaust noise reduction.
High performance activated carbon filter media.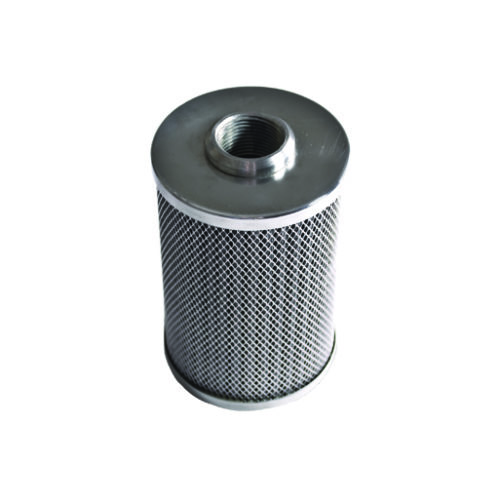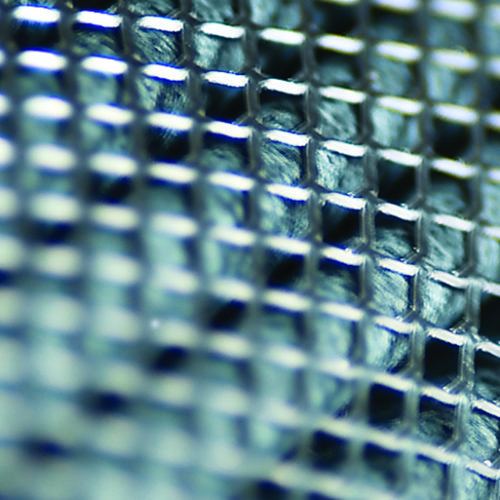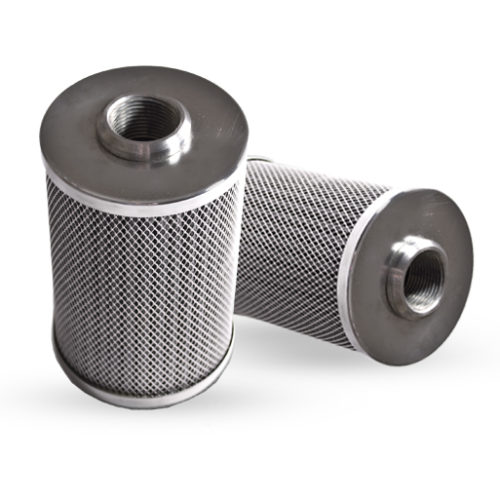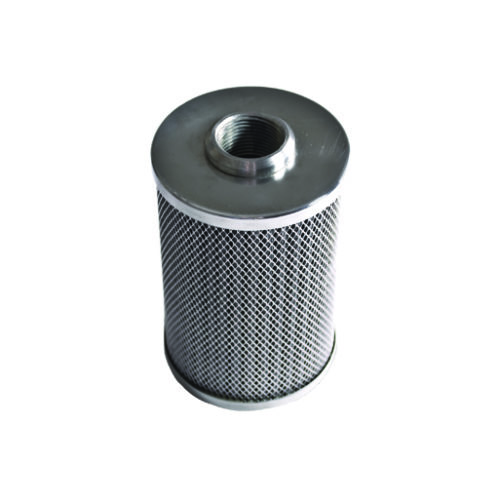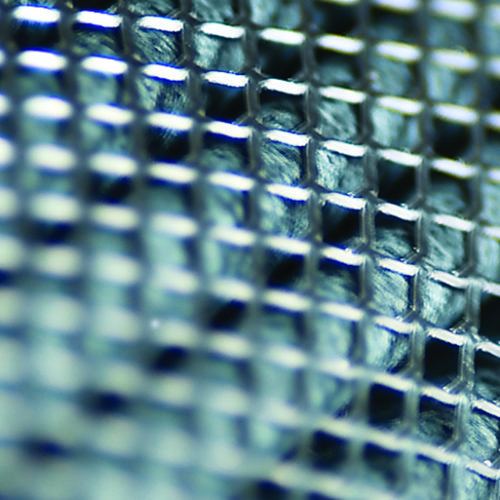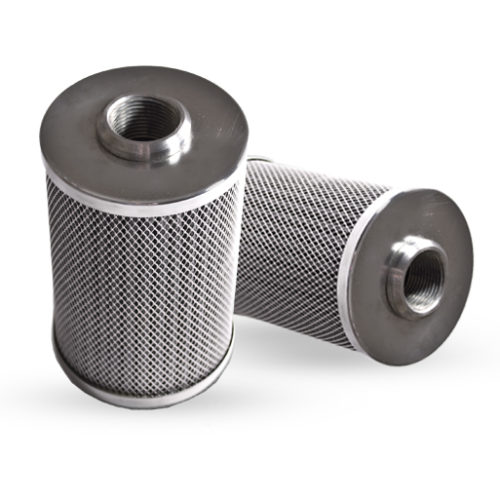 ELEMENT TECHNICAL INFORMATION
ELEMENT TECHNICAL INFORMATION
Related products