Laservac Spares
Walker Filtration supplies a range of accessories suitable for use with the Laservac™ 40, Laservac™ 100, Laservac™ 105, Laservac™ 400, Laservac™ 550D, Laservac™ 750 and the Laservac™ 850.
The range includes replacement primary and secondary filters, transfer tubes, catheter tubes, collection tubes, collection funnels, tube connectors and suction wands.
A high efficiency, three stage, filtration system ensures the submicron removal capacity and the unit's filtration will collect 99.9999% of all vapourised tissue.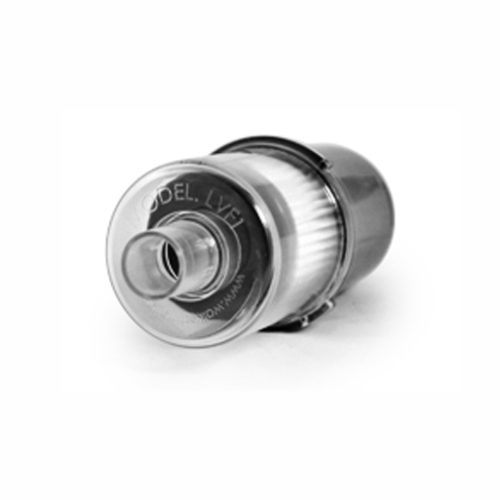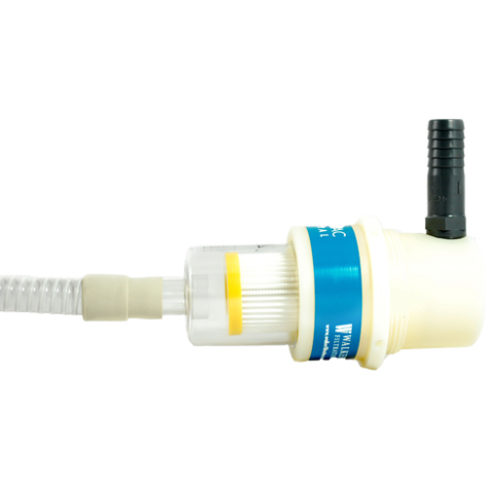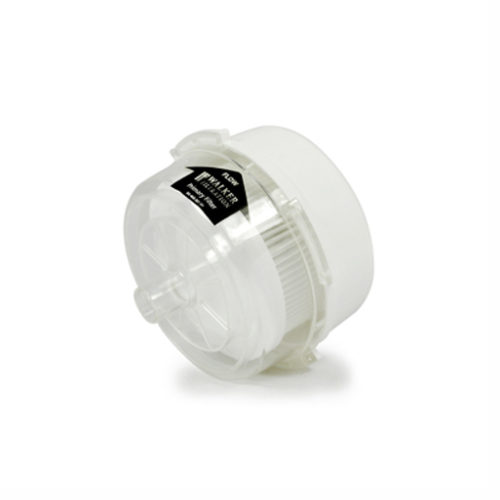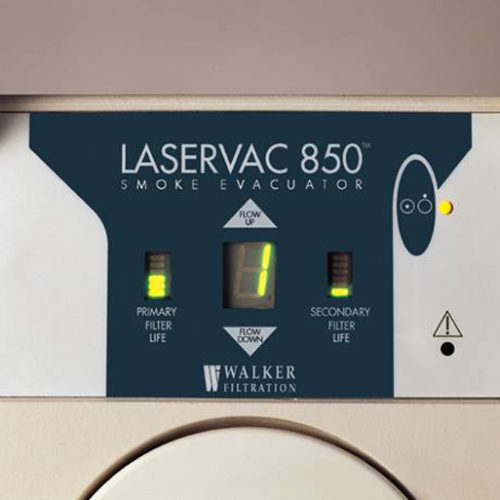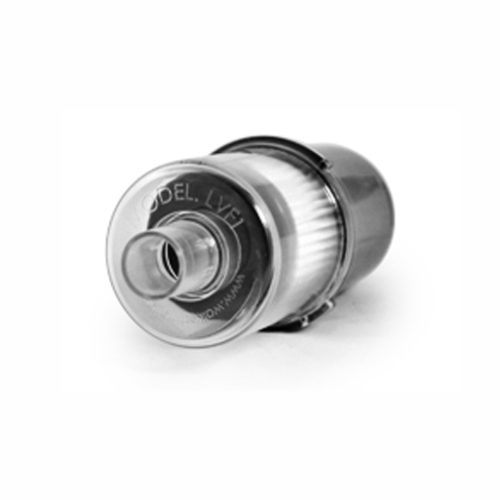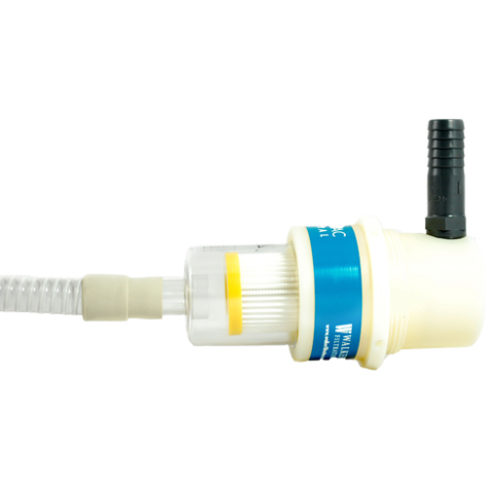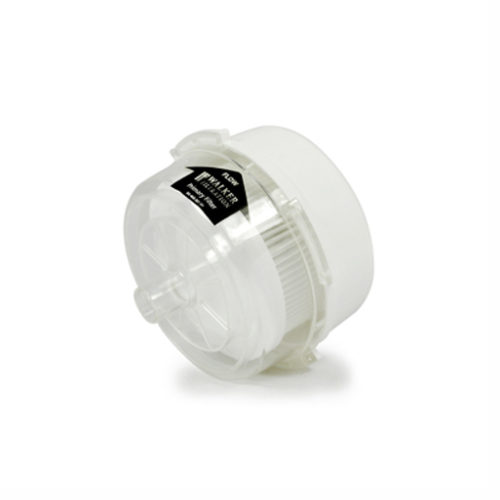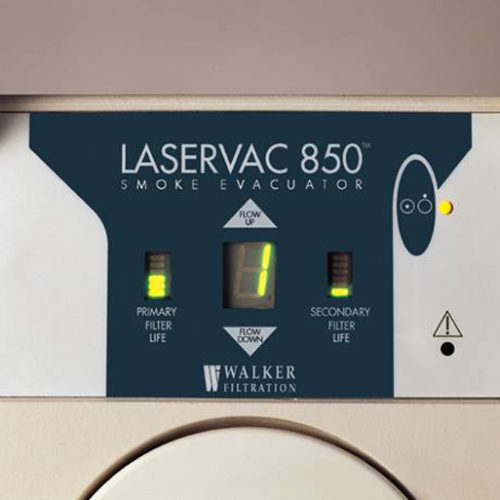 Related Products