Alpha Vacuum Pump - Protection Filters
Essential for the removal of liquid and particulate contamination, Walker Filtration's Alpha Vacuum Pump Protection Filters offer a high efficiency solution for both rough and high vacuum applications.
Designed with flow-optimisation in mind, the Alpha Series Compressed Air and Vacuum Filters features an all new advanced filter head and element design for improved air flow and performance – increasing the energy efficiency within your compressed air and vacuum systems.
Offered in a range of 16 models with threaded connections from 3/8″ to 3″, the Alpha high efficiency filters prevent process contamination from entering liquid or dry running vacuum pumps – helping to prevent damage to rotating parts and costly downtime.
Unique anti-re-entrainment layer to guarantee exceptional dirt holding and drainage capabilities.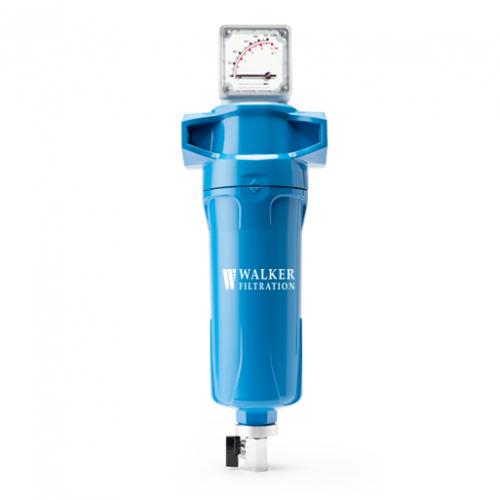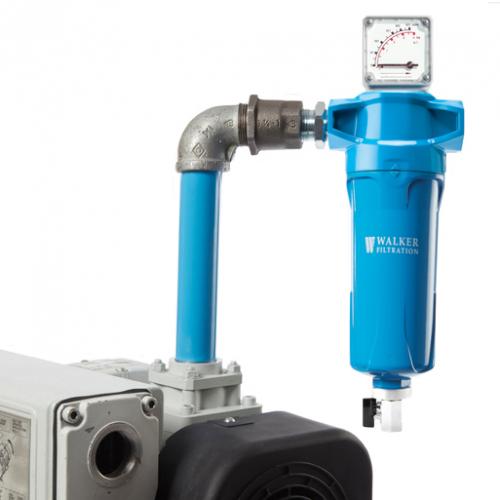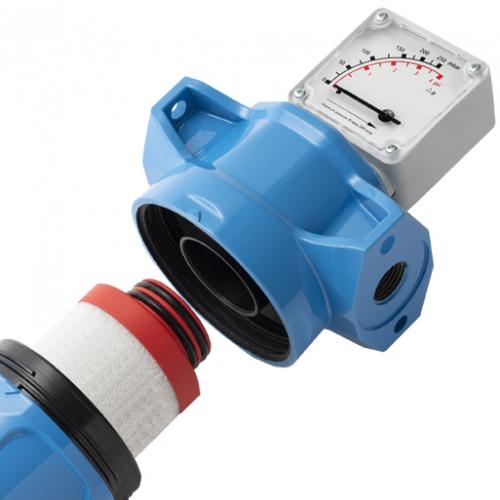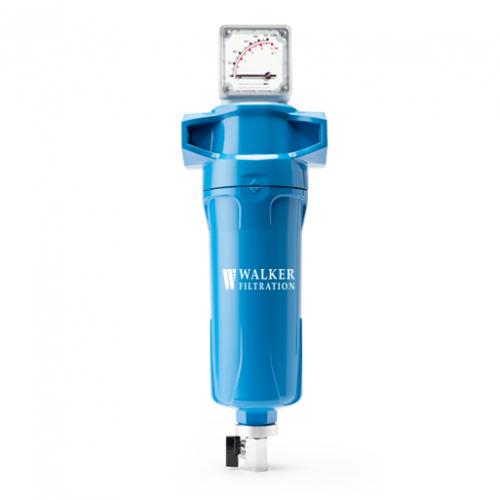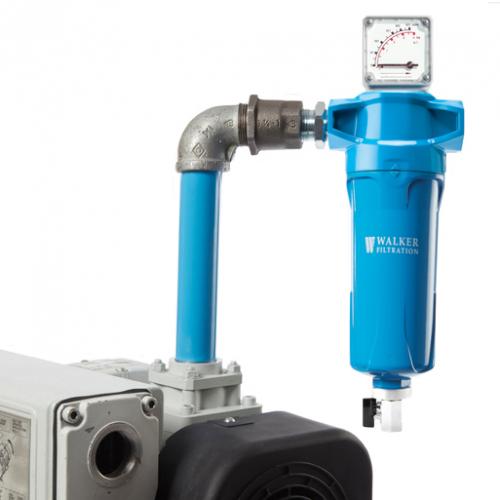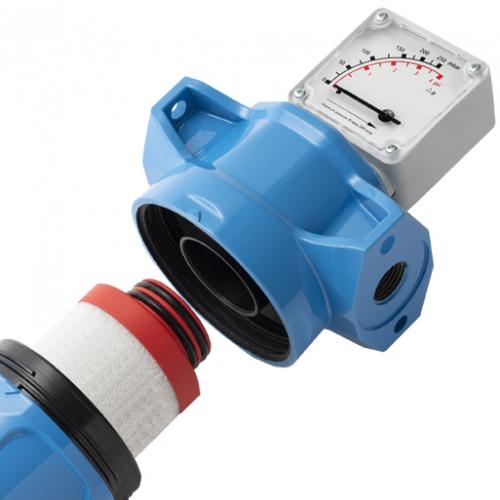 KEY FEATURES & BENEFITS

ELEMENT TECHNICAL INFORMATION
KEY FEATURES & BENEFITS

The Alpha elements utilise custom engineered media technology to deliver market leading performance, significantly reducing pressure loss and energy consumption for low operational costs and increased performance. The VLR grade is used for liquid aerosol and high dirt removal, whilst the VX1 grade is used for fine particulate removal.

ELEMENT TECHNICAL INFORMATION

| Grade | VLR | VX1 |
| --- | --- | --- |
| | | |
| Pressure loss - clean & dry | | |
| Pressure loss - element change | | |
| | | |
| | | |
| | | |
| | | |
Related Products