Fabricated Flanged Particulate Filter
For larger flow dust removal applications, our flanged range is perfect for installation downstream of regenerative air and gas dryers. Fabricated Flanged Particulate Filters are available in 5 grades to suit your application and operate in reverse flow, with flows of up to 15000 SCFM (2160 Nm³/hr – 25500 Nm³/hr).
The Walker Filtration Fabricated Flanged Particulate Filter is designed to meet Simple Pressure Vessels Directive. Grades include RX25, RX5, RX1, RXA, and RAC.
Our unique media construction guarantees exceptional dirt holding, improved drainage, and minimal pressure drop. A deep bed of oleophobic borosilicate media finished with a custom engineered anti re-entrainment layer delivers reliable filtration with improved efficiency.
Our Fabricated Flanged Particulate Filters are robust and corrosion resistant thanks to their carbon construction and Walker E-Coat finish. Dual sided differential pressure indicators are fitted as standard for easy viewing. All models are also fitted with a side mounted drain port for permanent drainage.
An ideal solution for larger flow applications.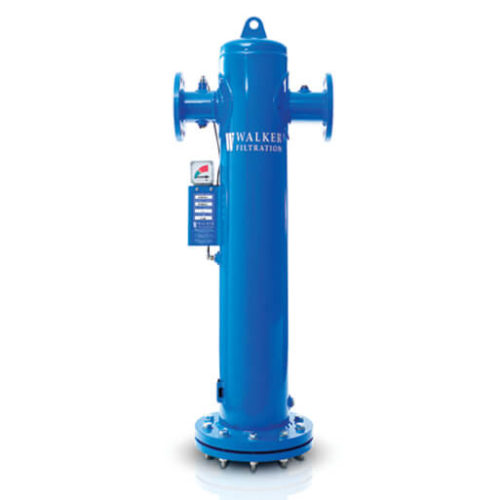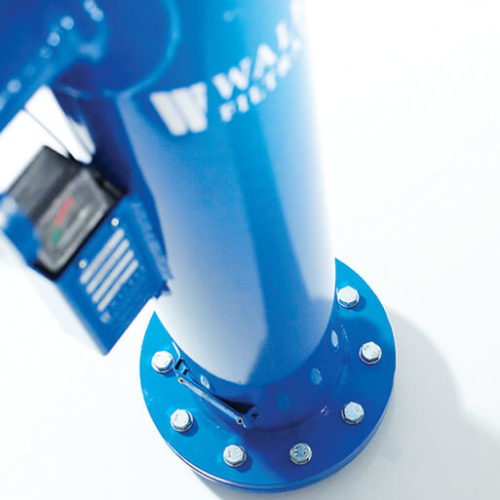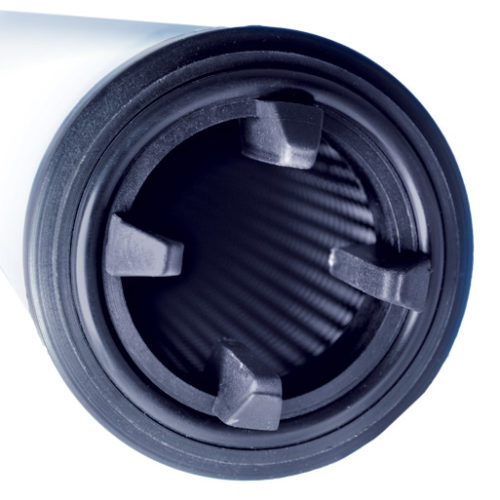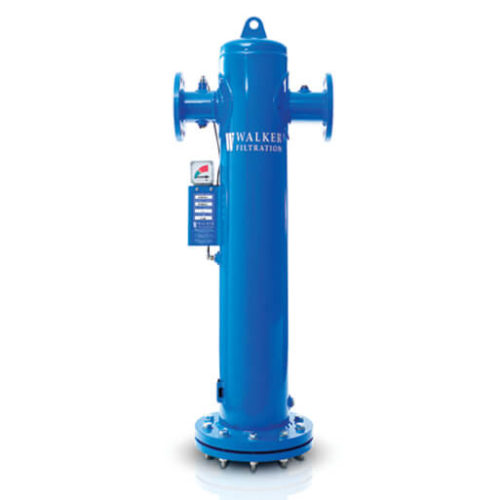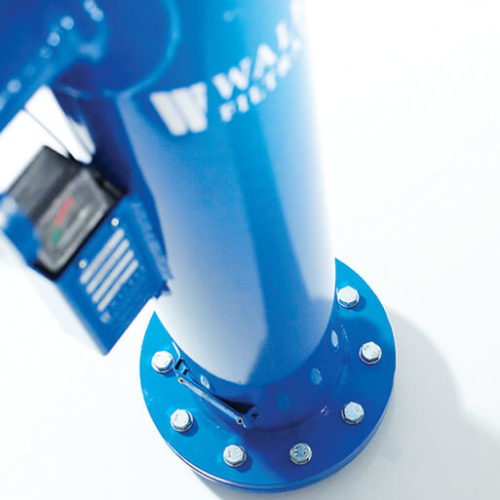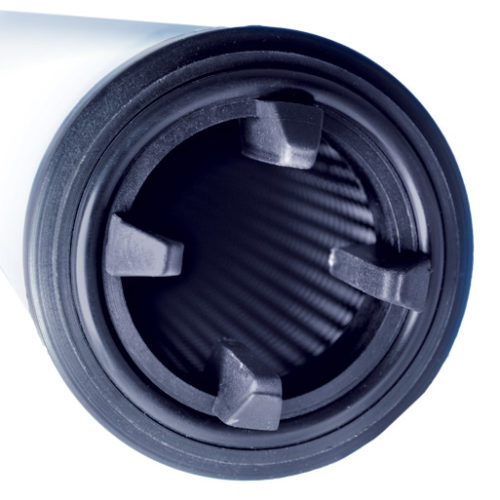 Element technical information
Element technical information

| Grade | RX25 | RX5 | RX1 | RXA | RAC |
| --- | --- | --- | --- | --- | --- |
| | | | | | |
| Maximum particle size class* | | | | | |
| Maximum oil carryover at 20°C (68°F) | | | | | |
| Pressure loss: clean and dry | | | | | |
| Pressure loss: element change | | | | | |
| | | | | | |
| | | | | | |
| | | | | | |

* to ISO 8573-1:2010 ** Maximum recommended operating temperature 25°C (77°F)
Related Products