Compressed Air and Gas Filter Elements
Walker Filtration's range of compressed air and gas filter elements are specially designed to offer the best performance in a variety of applications. All alternative elements are designed to fit into original filter housings while providing a credible, reliable, cost effective, and energy efficient alternative to the OEM original.
Our filter media is uniquely engineered to produce high flow rates and ensure dirt holding capacity without compromising long life performance. Our internal Research and Development team constantly identify, evaluate and implement enhancements to improve the ease of use and performance of our market leading range. All our elements are manufactured using only the highest quality materials and have been independently tested to ISO 12500-1:2007 and satisfy ISO 8573-1:2010 air quality classifications.
Original elements and reliable alternatives.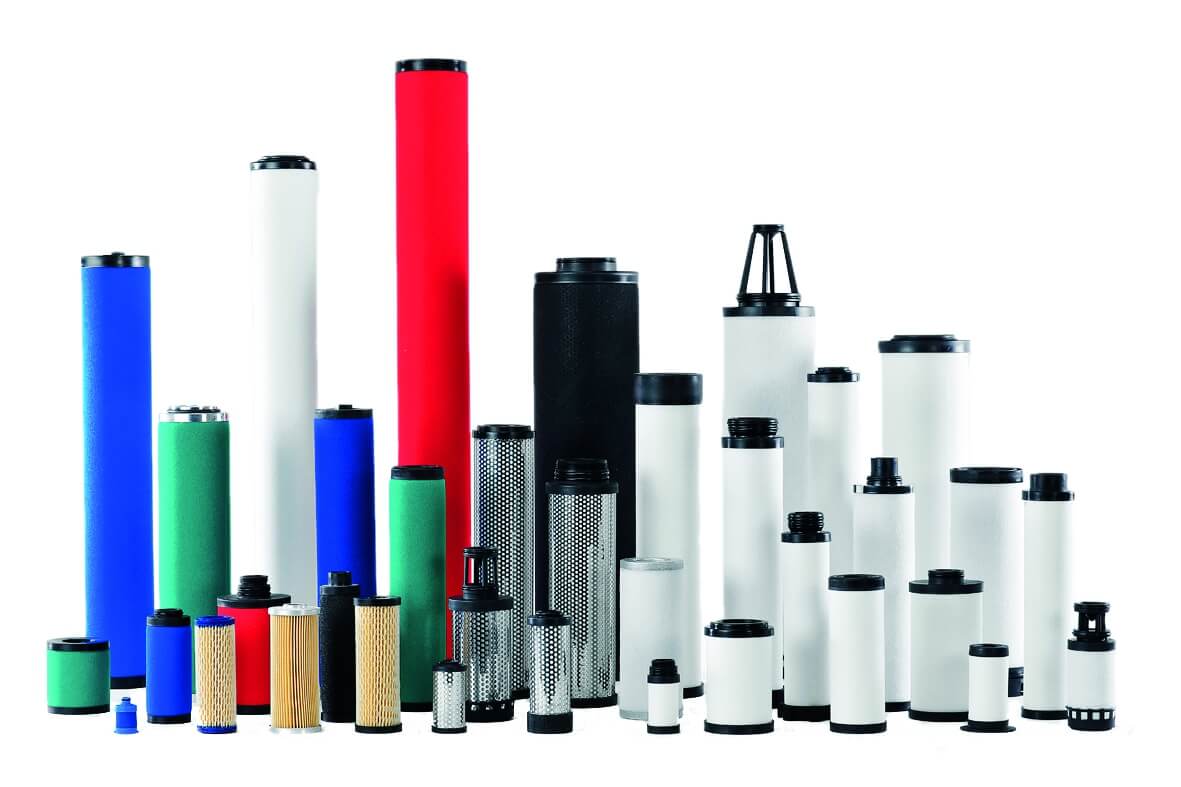 Products
We are pioneers of filtration technology
For over 35 years we have built a reputation of high quality, exceptionally engineered filtration and drying products. We never rest on our laurels. Continuing investment in technology and expertise means we stay at the leading edge of innovation.
The key to success is the commitment to our customers
We provide not only highly specified standard product ranges, but also customised solutions designed specifically for our customers needs. We anticipate customer demands, match technology with market developments and assure product performance to the highest exacting international standards.
We stay at the cutting edge of technological advancements
We employ extensive use of the latest in computer aided engineering such as finite element analysis and computational fluid dynamics. The technical performance of our products is assured for all our customers via our own in-house extensive product testing facilities and procedures.