Fabricated Flanged Water Separators
An ideal filtration solution for larger flow applications of up to 25500 Nm³/h (15000 scfm), our range of Flanged Water Separator Filters include connections ranging from DN80 to DN300. Stainless steel internal parts for maintenance free operation and a side mounted drain port provides permanent drainage to an electronic drain or for a drain balance line.
The Walker Filtration Fabricated Flanged Water Separators is used to remove bulk liquid following the compression of air. By installing the Fabricated Flanged Water Separator, you will reduce the risk of contamination to production equipment, product spoilage, and costly shutdowns caused by damage of high levels of moisture and condensate in the system.
Constructed from robust carbon steel, our Flanged filters are fitted with dual sided differential pressure indicators for easy viewing. Our Flanged filters have been designed to EN 286-1 and compliant to SPVD (87/404/EEC). It has also been tested and validated to international standards to give total customer confidence.
An ideal filtration solution for larger flow applications.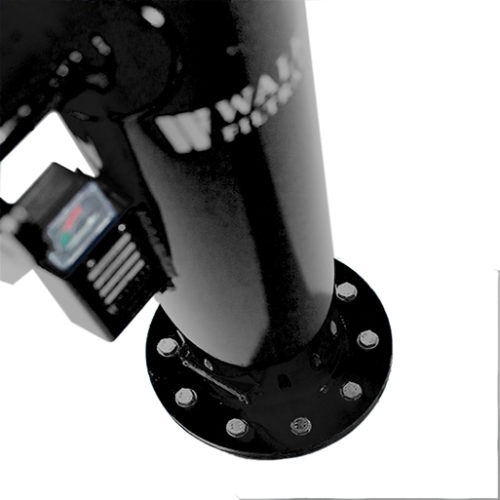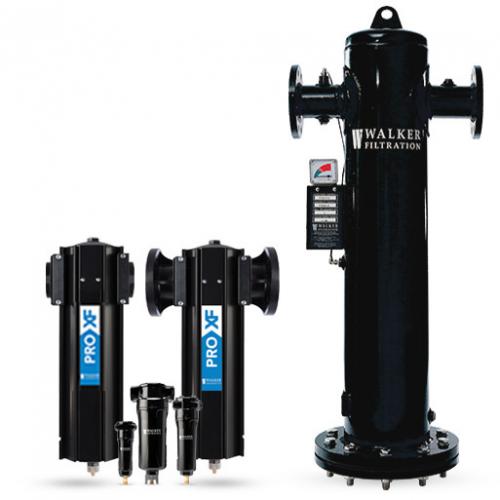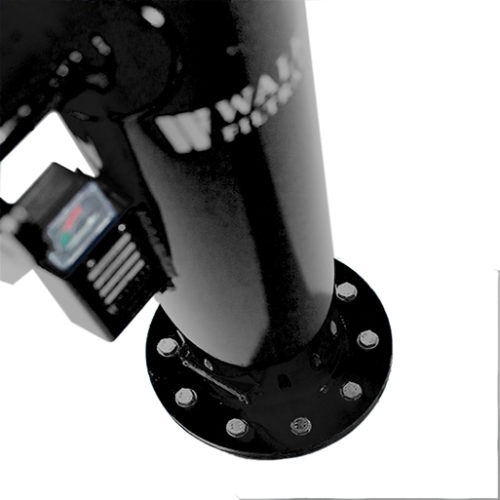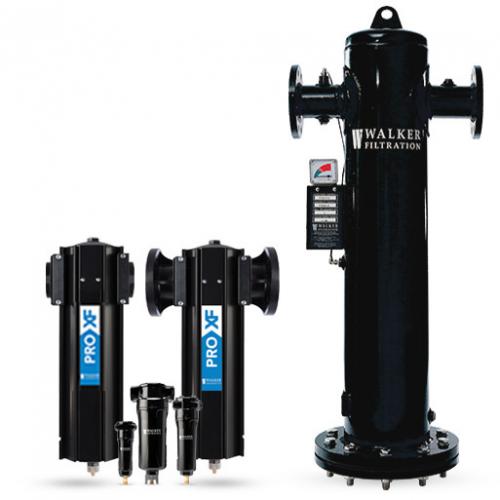 Element Technical Information
Element Technical Information
Related products