Walker Filtration Bake Their Way to Fundraising Success!
Posted on October 4th, 2018
Walker Filtration Macmillan's 'Worlds Biggest Coffee Morning'
Walker Filtration were thrilled to once again participate in Macmillan Cancer Support's 'World's Biggest Coffee Morning'. 
On Monday 1st October 2018 staff at our Head Office in Washington, Tyne and Wear, donated cakes for a coffee morning bake sale and participated in games and competitions to help raise money for the UK based charity, Macmillan. 'Macmillan Cancer Support' are a fantastic charity that provide medical, emotional, practical and financial support for those affected by cancer, as well as campaigning for better cancer care. All money raised will help Macmillan to fulfil their goals of ensuring that there's always someone there to give the support, energy and inspiration to those in need.
The company are proud to announce the total amount of funds raised is: £600
All the money raised will go directly to Macmillan Cancer Support and help those affected. Walker Filtration would like to thank their staff for participating wholeheartedly in helping such a fantastic and worthwhile cause.
Take a look at how we did in last years 'Worlds Biggest Coffee Morning'!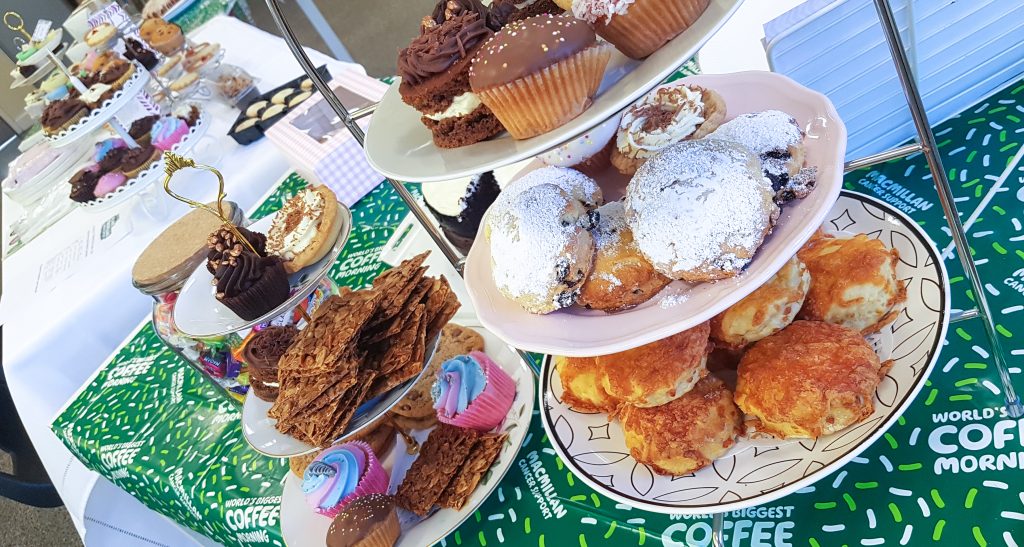 Previous Story
Next Story
More News