Walker Filtration Takes Part in PwC's '5 Days of Private Business' Celebration
Posted on April 20th, 2017
Walker Filtration is delighted to have been involved in contributing to PwC's '5 days of Private Business in Yorkshire and the North East', celebrating innovation and the variety of businesses success in the area. We are proud to be part of the North-East Business community and have been dedicated to our continuous investment in the area since the Company was established in 1983.
With our Headquarters located in the region for over 30 Years, Walker Filtration is strongly focused upon ensuring there are career progression opportunities for the 200 staff we employ in the North East of England. We also invest heavily in Apprenticeships and Graduate Development Schemes to develop talent in the area.
Committed to providing opportunities and prosperity for our growing workforce both locally and globally, Walker Filtration has grown into a successful global business. Manufacturing all of our products in the UK, we export to over 100 countries worldwide, including our Walker Filtration divisions in Australia, America and Japan.
Group Managing Director, Lianne Walker MBE (MBA) commented; "Walker Filtration is passionate about the North East and is committed to ensuring that the region remains a 'powerhouse' for British manufacturing. It was a pleasure to take part in PwC's business event, reflecting upon the success of Walker Filtration and other businesses within the region, recognising how much they have contributed to the growing economy in the area."
Walker Filtration's vision for the future is ambitious; through a company-wide commitment to exceptional innovation and design, coupled with continued investment in technology, innovation, and people, Walker Filtration continue to grow their workforce and compete on a global scale.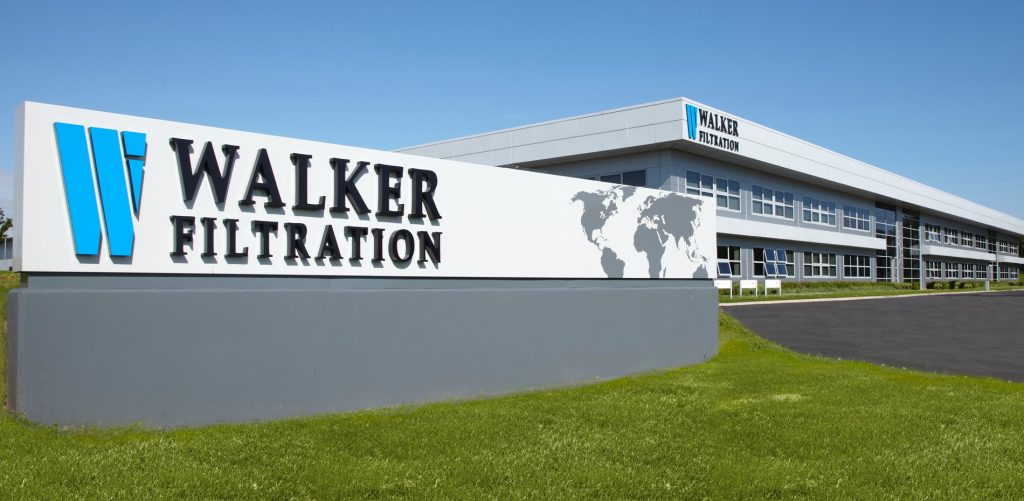 Previous Story
Next Story
More News