Walker Filtration Invests in the Wider Community
Posted on September 2nd, 2015
Walker Filtration Compete In Race The Sun Triathlon Challenge
Walker Filtration have always placed significant focus on corporate social responsibility (CSR) and, as a North-East England headquartered company, believe it is important to invest in the wider community. During the summer months Walker Filtration staff have been involved in various UK based charitable fundraising challenges.
On Saturday 29th August the 'Walker Wainwrights,' consisting of Walker Filtration staff members Simon Scott, Stephen Palmer, Jordan Shippen and Gareth Johnston, were one of 55 teams that embarked upon the 'Race the Sun' triathlon challenge in the Lake District.
Raising money for Action Medical Research, the challenge started just before sunrise and involved undertaking gruelling cycling, climbing and canoeing challenges before racing back to the finish line before sunset. The determined team embarked upon 50 miles of cycling, an ascent to the summit of Mt. Helvellyn which is England's second highest mountain at 3,116 feet, and a 3 kilometre long canoeing course on Lake Thirlmere.
The Walker Wainwrights finished the race with a time of 10 hours and 27 minutes, placing them 20th out of all 55 teams, and raising a total of £2000 for this very worthy cause.
The 'Walker Pink Ladies,' consisting of Walker Filtration staff members Dorinda Brown, Helen Grey, Kasmir Isadore, Michelle Swinhoe, Kelly Bamborough, Louise Hetherington, Lyndsay Bacon and Lynsay Jamieson also completed the Newcastle Race for Life on Sunday 12th July.
Raising money for Cancer Research, a charity that funds vital research into preventing, diagnosing and treating cancer, the energetic team ran a total of 3.1 miles across the Town Moor in Newcastle upon Tyne.
In total the Walker Pink Ladies managed to double their target of £250 and raise over £500 for this very worthwhile charity.
Take a look at Walker Filtrations other charitable initiatives.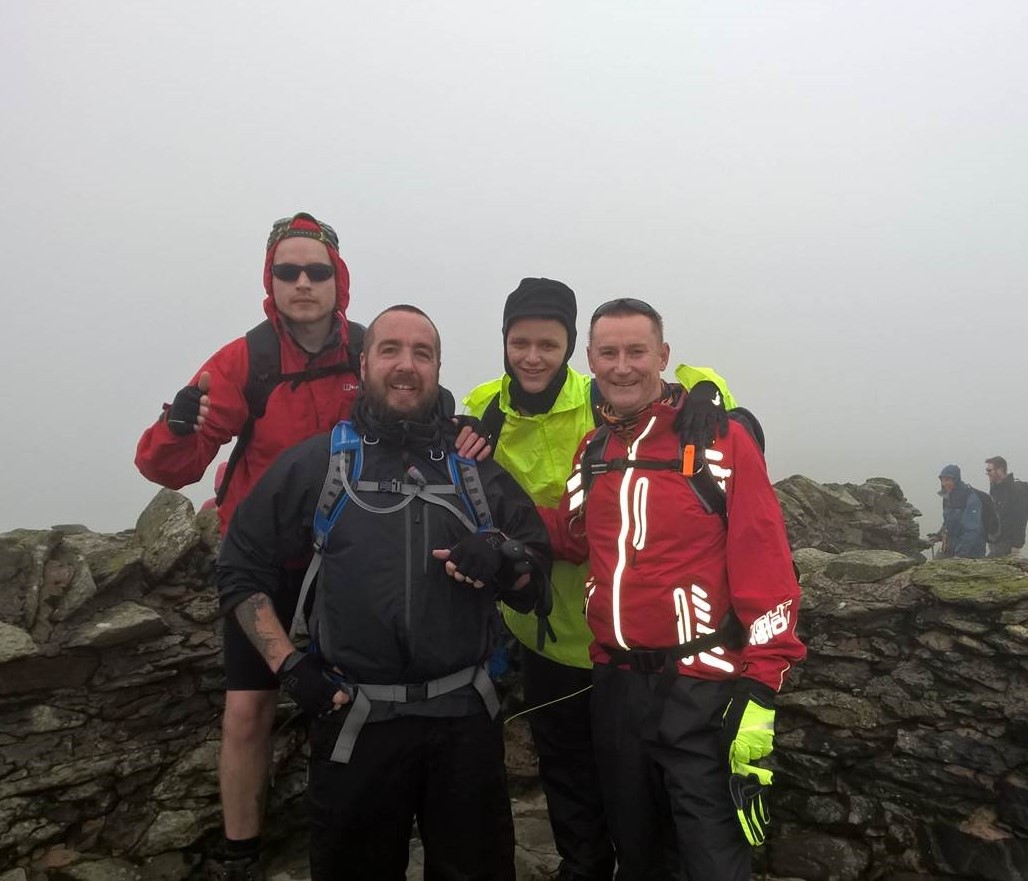 Previous Story
Next Story
More News