Walker Filtration Announce New Owners
Posted on March 2nd, 2018
Walker Filtration Announce New Owners
We are pleased to announce that on March 1st, 2018, the Atlas Copco Group signed a contract with the Walker Family for the acquisition of the Walker Filtration Group.
Walker Filtration will continue to act as a separate and independent business within the Atlas Copco family of companies as part of the Medical Gas division, there are currently no planned changes in trading details.
Together with our new shareholders we have a single vision, to continue to focus on our valued customers and ensure that we provide world class filtration products on a global scale.   Our aim is to remain at the forefront of the industry and the new Group will allow us to invest further in developing technologies, process and engineering solutions to assure you that we will provide optimal performance.
We look forward to taking advantage of the opportunities for growth available to us. This new partnership will enable us to take our next step in operational excellence.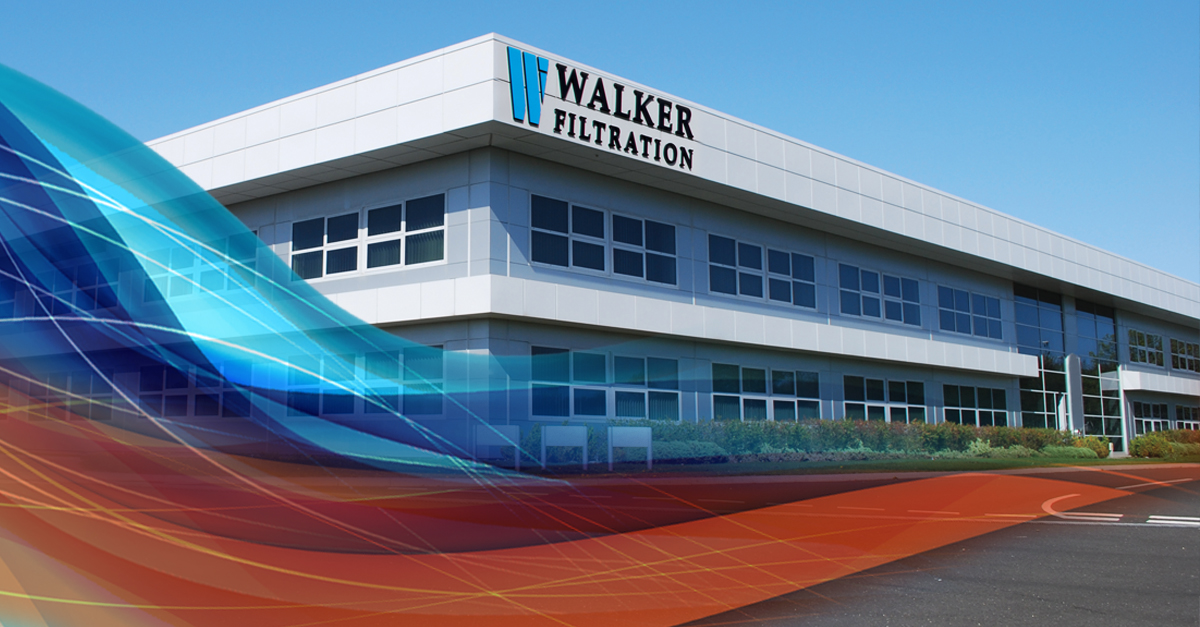 Previous Story
Next Story
More News