Walker Filtration's, Lianne Walker Shortlisted for 'Entrepreneur of the Year' Award
Posted on July 20th, 2018
The entrepreneurial spirit of Lianne Walker was noted by the distinguished Entrepreneurs' Forum – an organization for business owners and entrepreneurs based within the North East of England.
The event took place on the 13th of June, with a strong turnout comprised of other business leaders in the North East of England, as Lianne shared her experiences of strong focus on innovation, how the right attitude, tenacity and mind-set as a leader can help to shape how your business grows.
Lianne Walker was appointed Group General Manager of Walker Filtration in 2005 and within three years awarded an MBE for Services to Manufacturing and International Trade.
Lianne has also been shortlisted by the Entrepreneurs' Forum for the 'Entrepreneur of the Year Award' alongside two other renowned entrepreneurs within the North East of England; Stewart Grierson (UpNorth Engineering Services) and Lee Hartley (Fairstone group).
We would like to congratulate Lianne and her fellow nominees on their nomination and wish everyone the best of luck at the award ceremony on the 28th September 2018.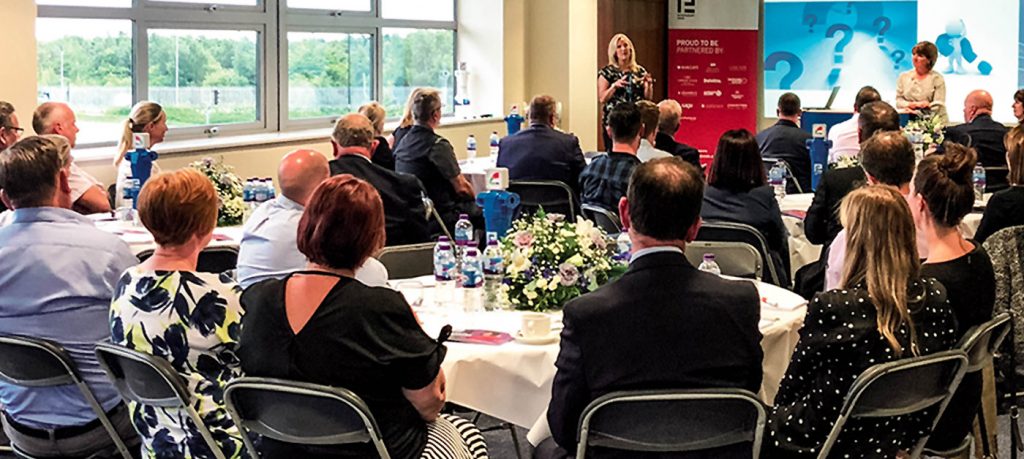 Previous Story
Next Story
More News