Expanding Horizons: New Division in Japan
Posted on July 10th, 2015
As part of Walker Filtrations targeted global expansion strategy and following a period of rapid yet sustainable growth, Walker Filtration is happy to announce it has launched a new division in Yokohama, Japan.
With the Company head office in Washington, UK, and having previously established successful divisions in both Australia and the USA, Walker Filtration are delighted to now announce this further expansion.
Managing Director, Lianne Walker, said, 'We are extremely excited to be continuing to expand our global horizons with the opening of a new division in Japan. With a confident and experienced team, the division is well positioned to service and grow our extensive client base in Asia-Pacific.'.
Founded in 1983 by husband and wife Brian and Carol Walker, Walker Filtration is a family run business that has continued to enjoy success on an international scale for well over 30 years. Walker Filtration exports close to 90 per cent of its output to more than 60 different countries.
Read more about Walker Filtrations further expansions and ventures.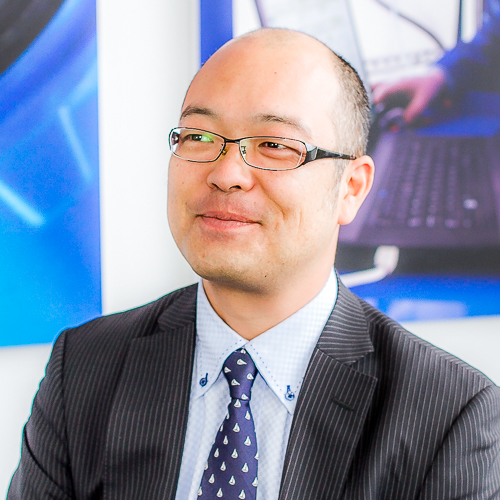 Previous Story
More News