Walker Filtration praised for manufacturing excellence as regional winner of North East Business Awards
Posted on March 1st, 2019
Walker Filtration has been confirmed regional winner of the North East Business 'Manufacturing Award'.
The Walker Filtration Head Office, based in Washington, Tyne & Wear, UK was up against tough competition from the likes of Barbour and the Simpson Group, but was ultimately triumphant in being declared the winner.
Held in Association with the North East England Chamber of Commerce, the North East Business Awards celebrate the achievements of successful and innovative business in the North East. The Manufacturing Award places emphasis on quality, sustainability and investment in people and equipment.
Julie Robinson, Operation's Director at Walker Filtration commented: "Walker Filtration has been designing and manufacturing compressed air and gas filtration and drying solutions in the North East of England for over 35 Years. Having been with the Company for 30 years I've seen Walker Filtration grow from a team of 20 to a team of 300+. The key to our continued success is ultimately attributed to our passionate and highly capable workforce that excels in delivering innovative and high quality, custom engineered solutions for clients around the globe.
"We are passionate about manufacturing in the UK and it is an honour to receive an award that recognises our achievements in the manufacturing sector."
Sean Fairest, Walker Filtration General Manager, added: "This is great news for the business and testament to what a fantastic team we have at Walker Filtration, not only here in the UK but also our divisions overseas. The Group has made a strong start to 2019, with sales exceeding budget and staff numbers increasing by 21% in the first two months of the year.
"This year is going to be a big one for the company, with lots of new projects on the horizon and significant investment well underway to support the continued growth of the business. We look forward to attending the North East Business Award finals in May."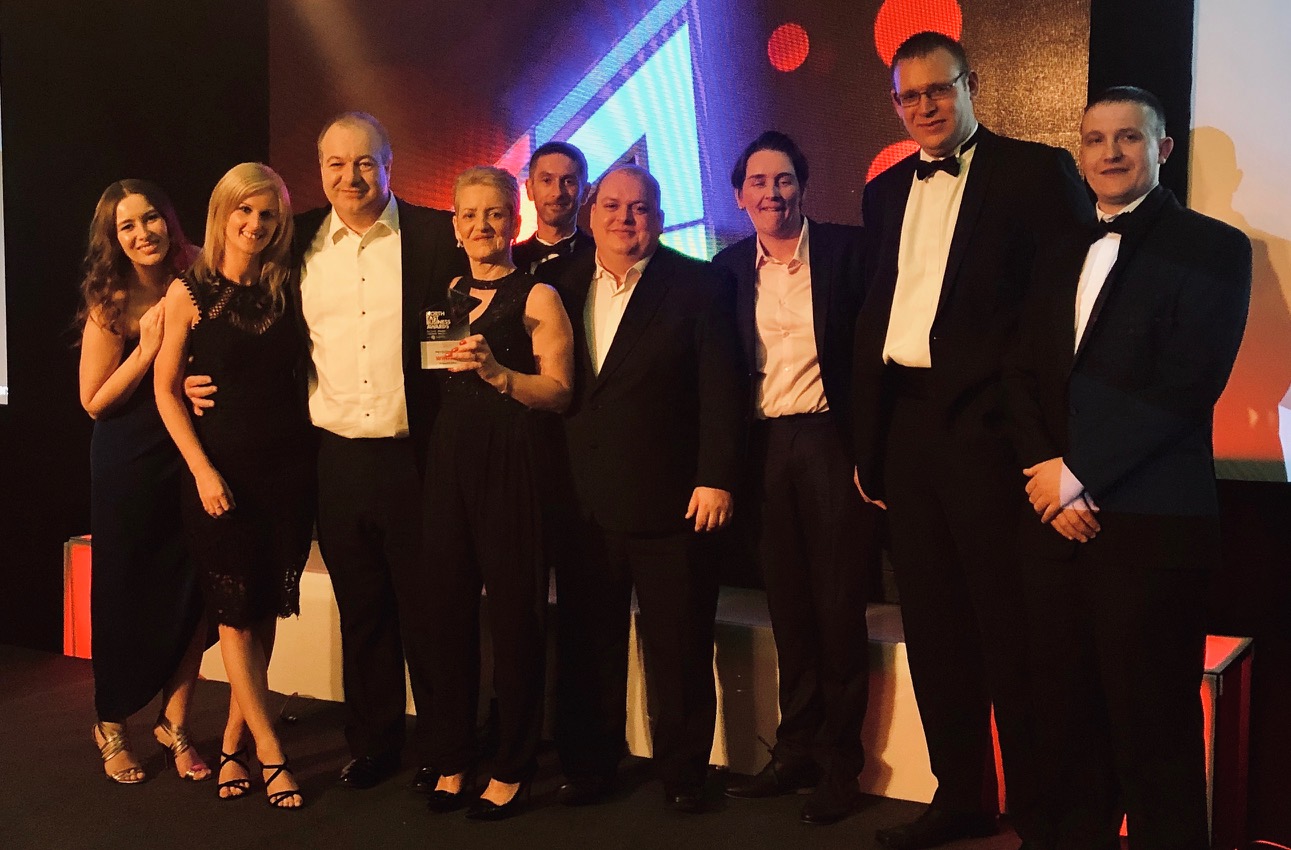 Previous Story
Next Story
More News