Walker Filtration Participates in Macmillan's 'World's Biggest Coffee Morning'
Posted on October 6th, 2017
Walker Filtration's Head Office in Washington, Tyne and Wear, UK, participated in Macmillan's 'World's Biggest Coffee Morning' on Friday 29th September to help raise money to support those suffering from or impacted by Cancer.
The company are thrilled to announce that their staff collectively managed to raise a fantastic £285.00 by contributing, purchasing cakes and donating money on the day.
The UK based 'Macmillan Cancer Support' are a fantastic charity that provide medical, emotional, practical and financial support for those affected by cancer, as well as campaigning for better cancer care. All money raised will help Macmillan to fulfil their goals of ensuring that there's always someone there to give the support, energy and inspiration to those in need.
Walker Filtration Participates in Macmillan's charitable event which raises money for such a worthwhile cause, and are extremely proud of the money we did raise.
Take a look at some of Walker Filtrations other charitable initiatives.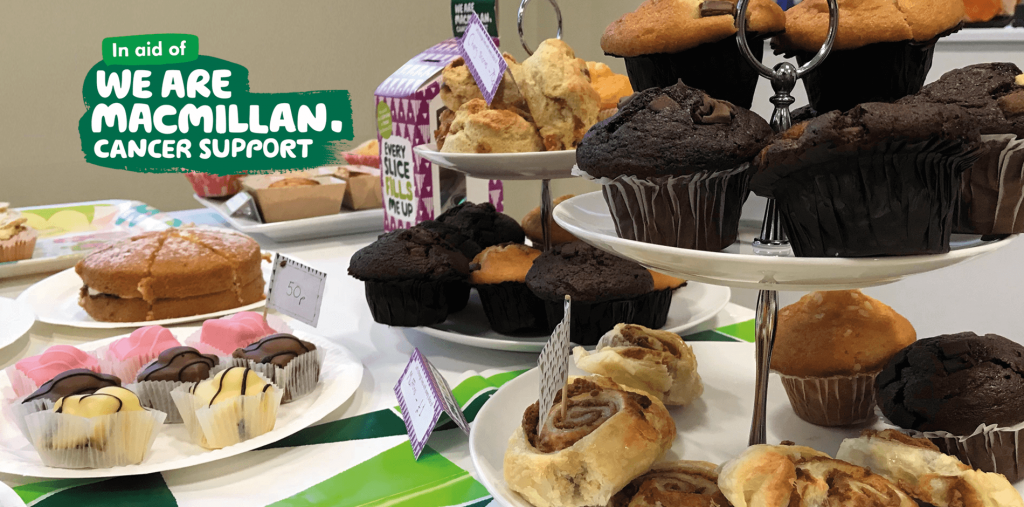 Previous Story
Next Story
More News