Walker Filtration Say Farewell to Operations Director after 32 Years of Service
Posted on February 23rd, 2021
Operations Director, Julie Robinson, has retired after more than three decades of service at Walker Filtration.
Starting in the purchasing department as a buyer in 1989, Julie's career has spanned several roles within various departments in the company; helping her to develop a deep understanding of the business as a whole and ultimately providing the experience needed to effectively lead as Operations Director.
During her tenure as Operations Director at Walker Filtration, Julie has overseen incredible changes as the business has grown.
Steve Bittle, Group General Manager, said; "Julie has had a long and hugely influential career spanning over 30 Years at Walker Filtration. We are extremely proud of the passion and energy she has for the business, and how she has always challenged people to be the best they can be.
Over the years, Julie has been fundamental in helping to steer the business through a remarkable journey, and onto the company that it is today. She has put her heart and soul into the business, and we are incredibly proud of her achievements and the legacy she leaves behind.
On behalf of Julie's friends and colleagues here at Walker Filtration, I would like to thank her for the wisdom and guidance she has given over the years and wish her the very best."
Julie's favourite part about working at Walker Filtration is, undoubtedly, the people; she commented, "There isn't a better bunch of people anywhere else in the world. Everyone is fantastic, and passionate, and they all support each other to get a job done– that is what this business is about. It has been a privilege to work with everyone at Walker Filtration and I have learned so much. Leaving Walker Filtration was the hardest decision I've ever made. Thank you all for everything. I'll miss you."
Julie is looking forward to spending more time with her family and husband, Steve Robinson, who is also retiring from Walker Filtration after 11 Years with the company.
Walker Filtration thank Julie for her 32 Years of service and wish both her and husband Steve a happy and healthy retirement.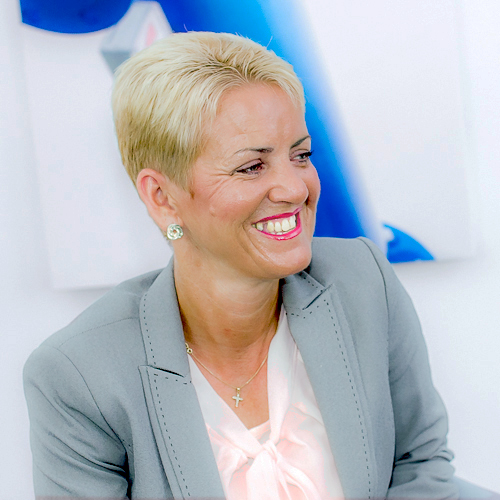 Previous Story
Next Story