Walker Filtration expand their comprehensive range of Alternative Filter Elements with the addition of the Donaldson Ultrafilter 'DF' alternative
Posted on October 17th, 2022
Walker Filtration expands their comprehensive range of Alternative Filter Elements with the addition of the Donaldson Ultrafilter DF alternative.
Our new alternative Donaldson Ultrafilter element provides a cost effective, reliable and energy efficient alternative filter element that delivers the highest quality compressed air, in line with ISO 8573-1.
Walker Filtration alternative filter elements perform greater than or equal to that of original manufacturers, meeting and exceeding the original OEM's specifications. The DF Series alternative range features a high quality performance, fully validated in accordance with ISO 12500-1, ISO 12500-2 and ISO 12500-3. They utilize energy efficient borosilicate deep bed pleated filter media and a custom outer drainage layer for ultra-low differential pressure and improved coalescence performance.
Our alternative element design ensures full compatibility in both fit and function with the Donaldson's DF housing range (models DF 0035 – DF 1100), allowing for quick drop-in installation.
Through delivering exceptional levels of service and support, high quality construction and competitive pricing, our Alternative Elements have been the replacement elements of choice for over 35 years.
Our vast in-house knowledge and comprehensive cross reference capabilities mean our sales and customer service teams can readily identify the replacement elements you need.
For more information, download our Donaldson Ultrafilter DF Alternative Element Datasheet or contact us HERE for more information.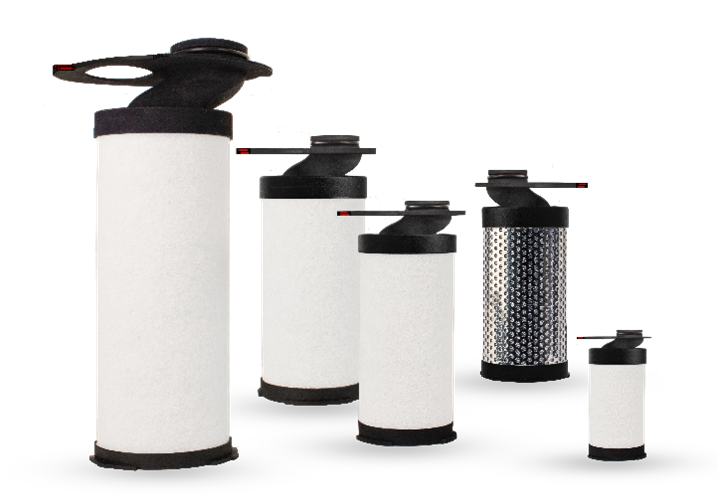 Previous Story
Next Story