Filter Accessories
To complement our core product offering, we also provide an extensive range of filtration and drying accessories. Walker Filtration understands that the smallest details are vital in the management of compressed air and gas which is evident in the scale of our accessories range.
The range is extensive and includes several mounting bracket kits for a full range of standard cast aluminum filter housings. We also offer mounting bracket kits for our high-pressure filters.
The range continues with a full line of high-quality O-ring seal kits often needed during service. Connecting kits for close coupling of up to three filters are available, dispensing with costly pipework and fittings.
Our vacuum drain flasks are manufactured from heavy duty reinforced glass compatible with NFPA99 medical gas specification.
Accessories are often the forgotten detail, but they are a vital component in any filtration system.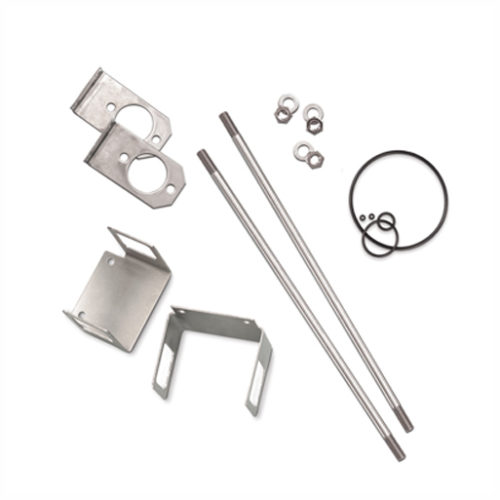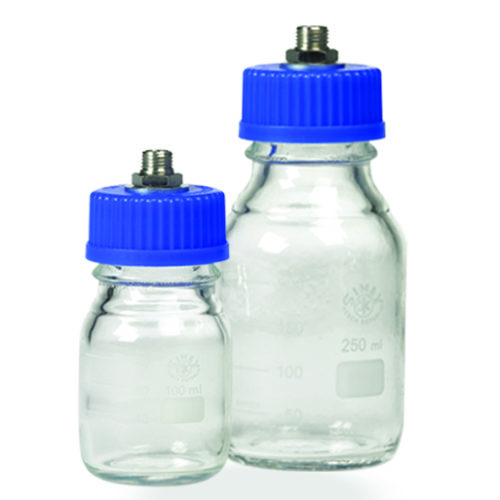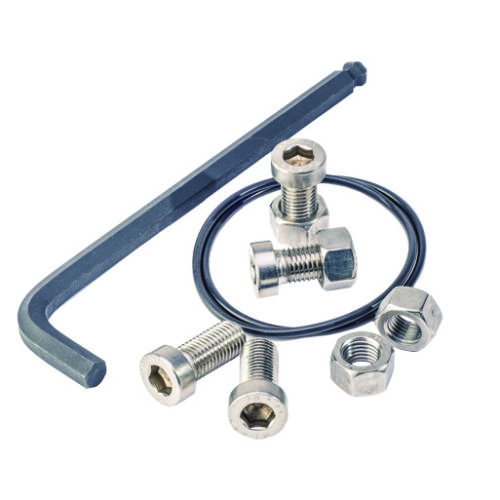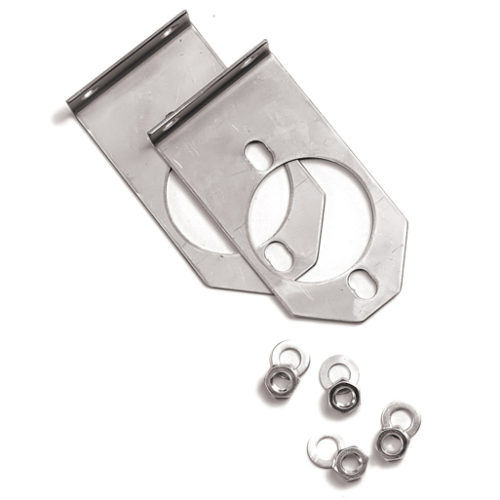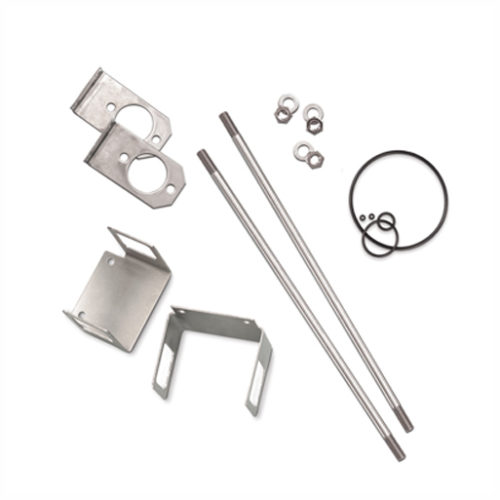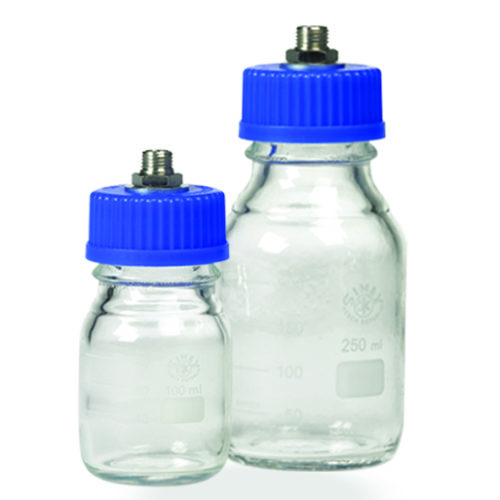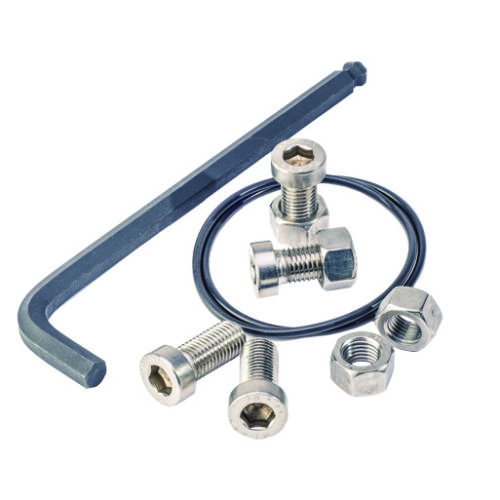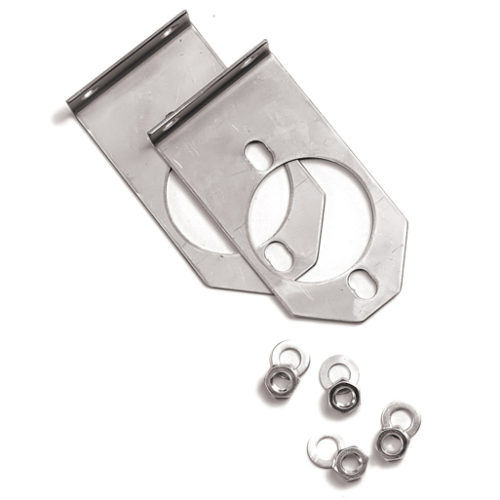 Related Products