High Temperature Particulate Filters
Walker Filtration manufactures a unique range of 150 psig (10 barg) high temperature filters by using machined or diecast aluminum components. The range is suitable for operating temperatures of up to 450˚F (250˚C), making it an ideal solution to protect processes and equipment from dust in high temperature applications.  This range offers significant cost reductions over high temperature stainless steel versions while offering many design features. There are eleven models in this range from 1/4″ to 3″ pipe connections with flow rates up to 1600 scfm (2720 Nm3/h) at 150 psig (10 barg).
All models feature the Walker push fit filter element design with double o-ring seals for extra security. Each model is available in 1 micron grade particulate removal, this being the optimum particle removal size for installation after heat reactivated type desiccant dryers.
Exceptional filtration for operating temperatures up to 450˚F (250˚C)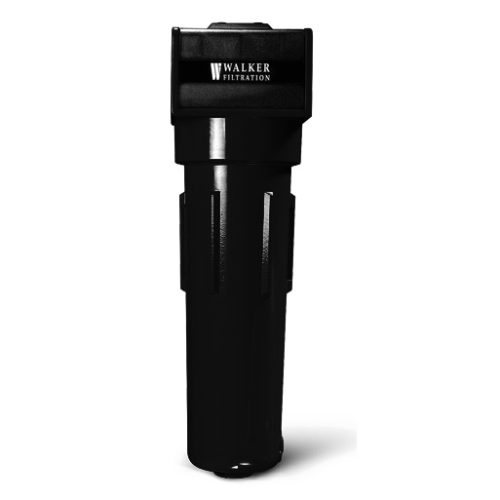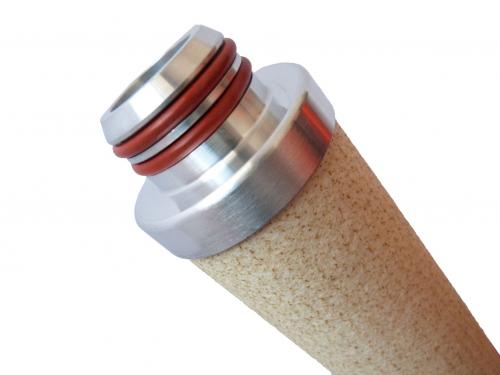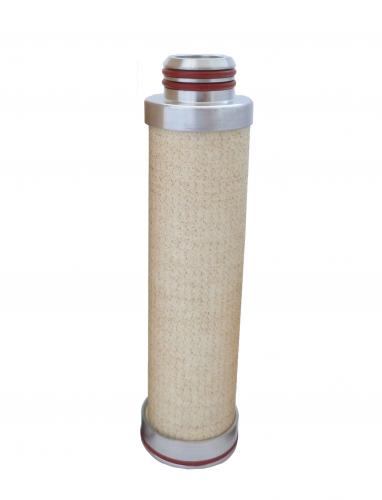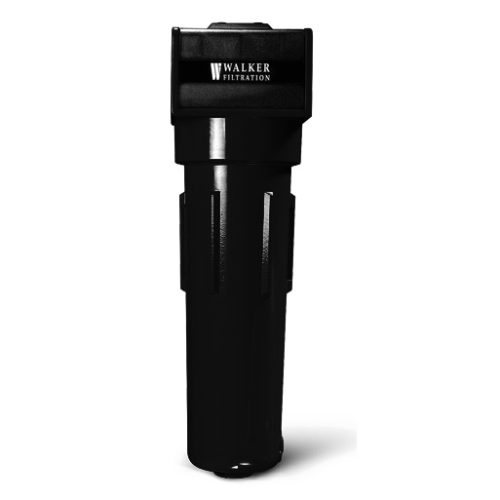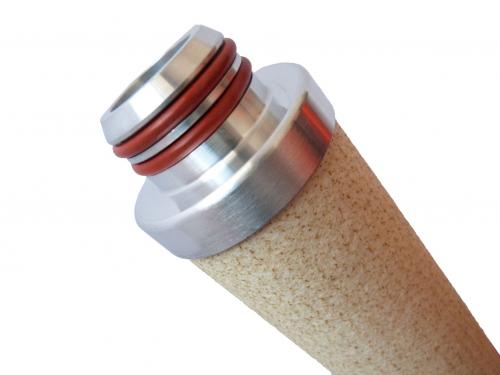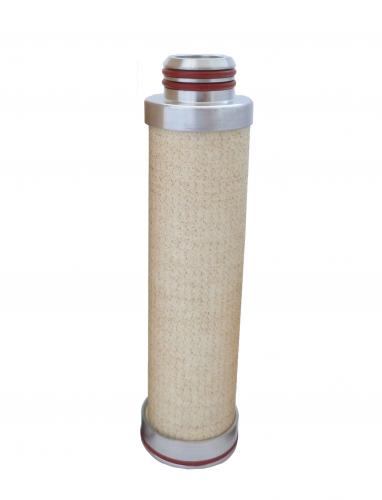 KEY FEATURES & BENEFITS

Technical Information
KEY FEATURES & BENEFITS

Our High Temperature Filter housings are manufactured from heavy duty aluminum suitable for high temperature applications.  The High Temperature Elements feature corrosion treated metallic end caps which are bonded in place using high temperature epoxy resin.  Elements have a unique Nomex outer sock which provides course prefiltration, reducing pressure drop, and extending service life.

Technical Information
Related Products