Drain Valve Equipment
Condensate, inherent within compressed air and gas, is one of the major reasons for associated problems in plant operation.  Walker Filtration recognizes the need for safe and reliable condensate drainage systems and provides a range of drain valve equipment to achieve your filtration solution.
A float drain valve is a standard feature of the Walker Filtration range of air and gas filter housings. These automatic drain valves will discharge condensate as the liquid level increases within the filter bowl. A manual override allows testing and depressurization of the filter to facilitate simple element replacement.
To complement the Walker Filtration Drain Valve equipment product range, manual drains are available for 725 to 5000 psig (50 to 350 barg). Electronic solenoid drains and no loss electronic drain valves are also available for cost effective condensate management solutions.
Not to install drainage equipment is false economy. It invariably leads to equipment failure, loss of production, increased overheads, and lost profit.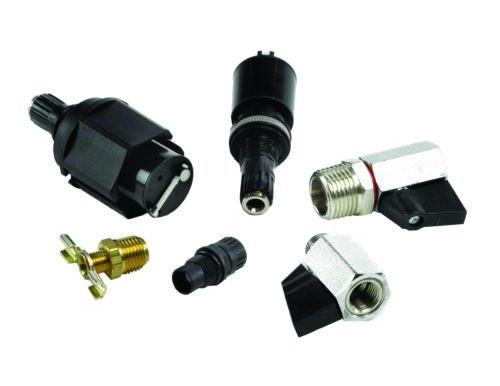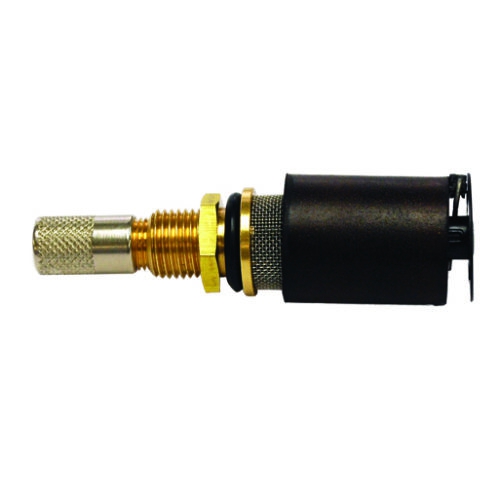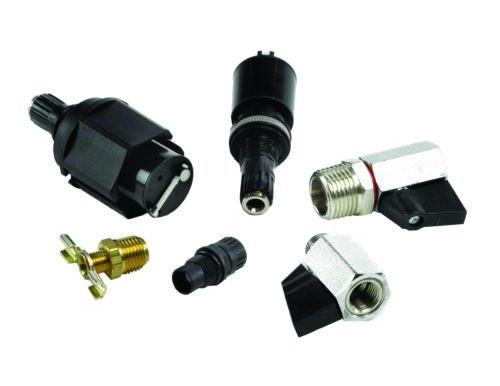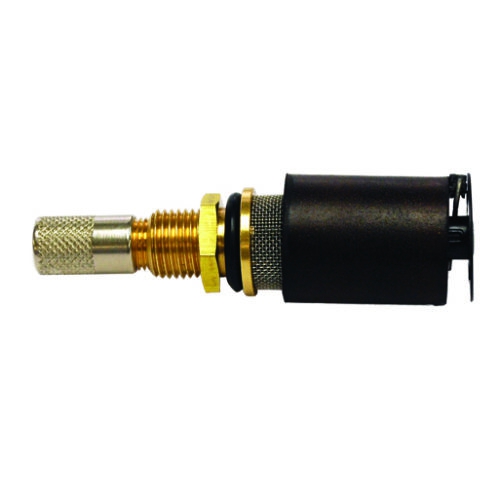 Related Products