Differential Pressure Equipment
Walker Filtration manufactures a comprehensive range of Differential Pressure monitoring equipment for air, gas, and liquid applications.
We offer a range of encompassing pop-ups, indicators, and gauges in several sizes.  They are designed to complement the Walker Filtration range of filter housings plus other manufacturers' housings.
The differential indicator and gauge use the Walker Filtration developed three magnet system. This, combined with a purpose molded rolling diaphragm, ensures high accuracy, low hysteresis, no pressure behind the gauge face, and no cross contamination.
The electronic version includes a factory pre-set alarm switch offering a volt free contact facility for remote monitoring. Available in three pressure monitoring ranges and manufactured from glass filled nylon, these products are robust and corrosion resistant suitable for many applications.
Walker Filtration also offers a complete design service to customize these products to fit any OEM application.
Extremely robust and corrosion resistant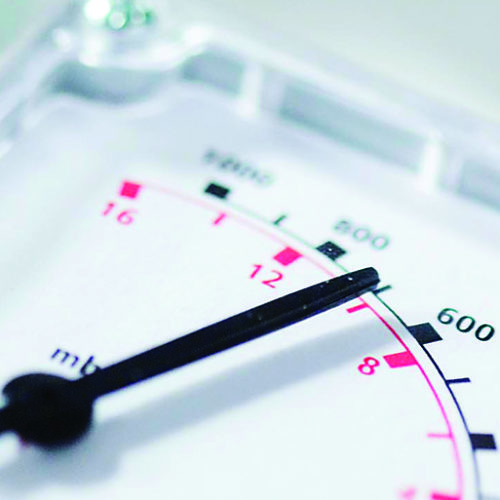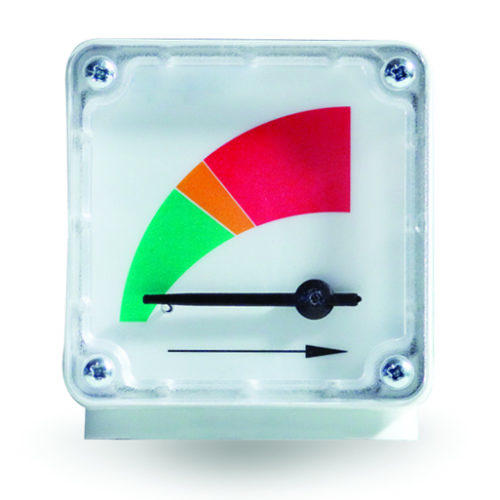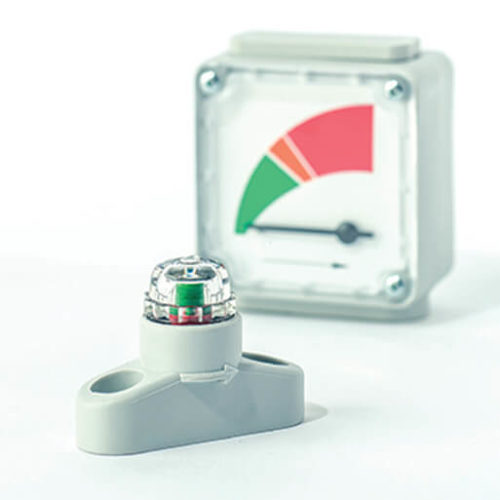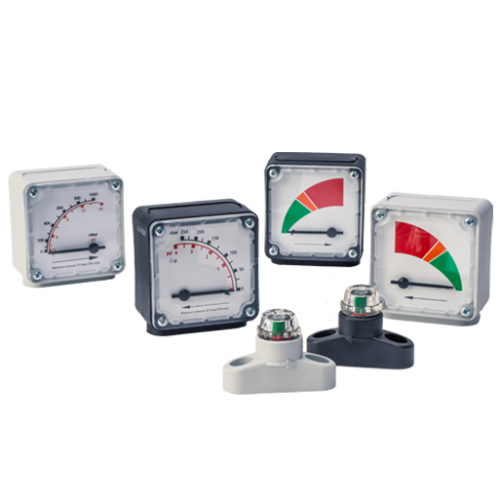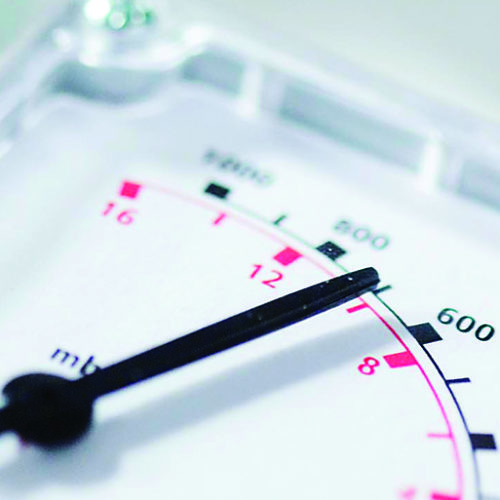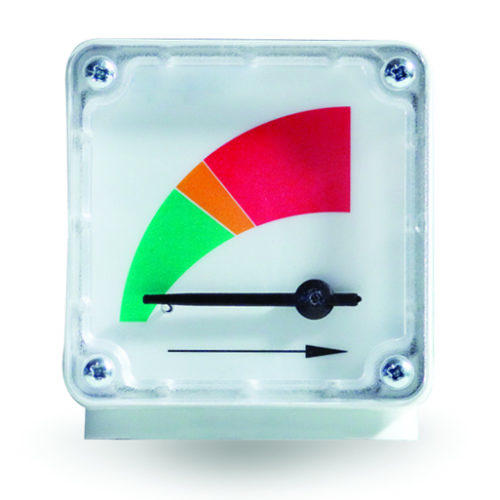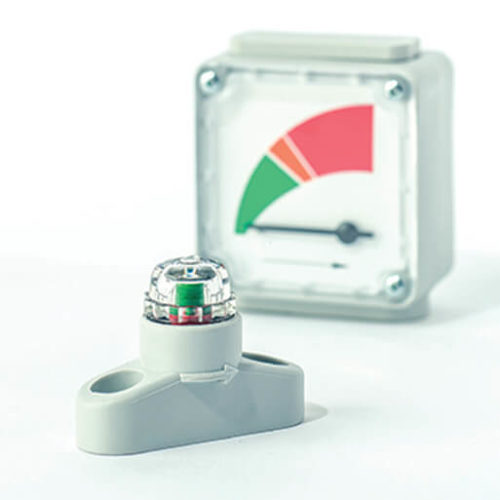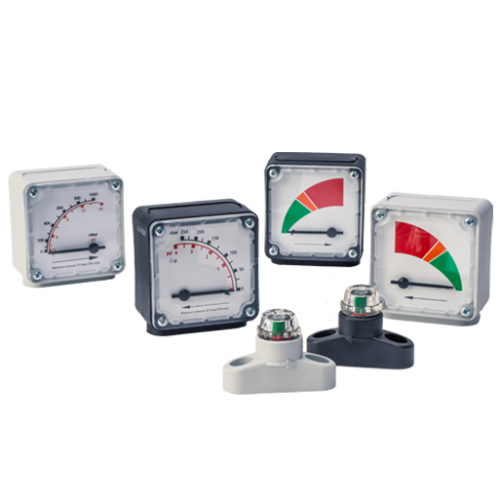 Related Products