Oil-Water Separator Alternative Replacement Service Kits
As experts in condensate management, Walker Filtration provides a comprehensive range of alternative oil-water separator service kits at a competitive price. These ready-for-install parts are optimised for easy change out for user-oriented maintenance.
Consisting of a wide range of replacement oil-water separator filter and carbon bags, Walker Filtration is your source for quality alternatives to OEM original parts.
Our extensive range of alternative service kits are manufactured with high quality materials for an efficient and environmentally friendly condensate management system. Using a combination of polypropylene, activated carbon, and other filtration materials ensures that our alternative oil-water separator filter and carbon bags offer a thorough purification process resulting in refined condensate with an oil trace that complies legally with local environmental regulations. Protect the environment and your compressor by investing in Walker Filtration's separation solutions.
Walker Filtration have over 100 replacement oil-water separator service kits to fit the following brands of oil-water separators:
Air Systems Products
Airtek
Beko
Champion
Compair
Curtis
Domnick Hunter
Donaldson
Finite
Gardner Denver
Ingersoll Rand
JORC
Kaeser
Sullair
Summit
Zander
Click enquire now above, or contact sales@walkerfiltration.com for a full list of available alternatives.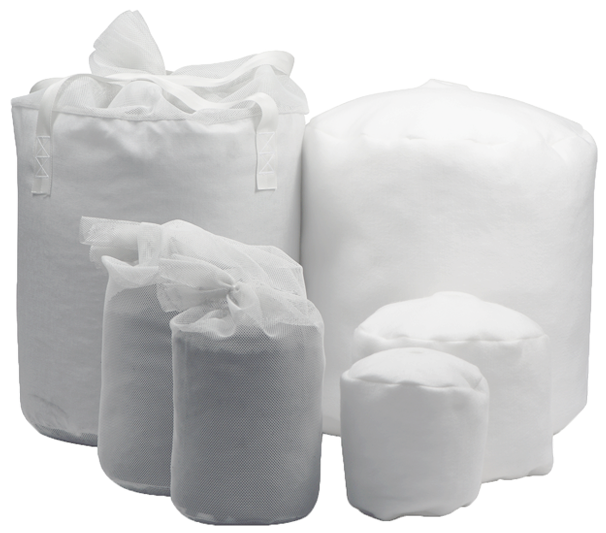 With an extensive cross reference of replacement service kits and parts, our team of experts can help find the correct parts to service your current oil-water separator.
Related Products