Compressed Air and Gas Alternative Elements
As filtration specialists, Walker Filtration manufactures and supplies one of the most comprehensive and competitively priced ranges of Alternative Filter Elements and Separators in the market today. Designed to fit Original manufacturers' equipment, our extensive – UK-made – range of Alternative Elements is manufactured using only the highest quality components, delivering minimal operating pressure loss, high efficiency filtration, and guaranteed performance.
Every one of our Alternative Elements performs 'equal or superior to' the original manufacturers, meeting or exceeding the original OEM's specifications and relevant ISO 8573-1 quality classes when tested at their rated flow conditions in accordance with ISO 12500 series of standards.
Using multi-wrap technology, reinforced with steel metalwork, ensures that our Alternative filter elements offer a low-pressure loss performance resulting in efficient, clean air.
Walker Filtration Alternative Filter Elements have been independently tested in accordance with ISO 12500 to guarantee exceptional performance levels.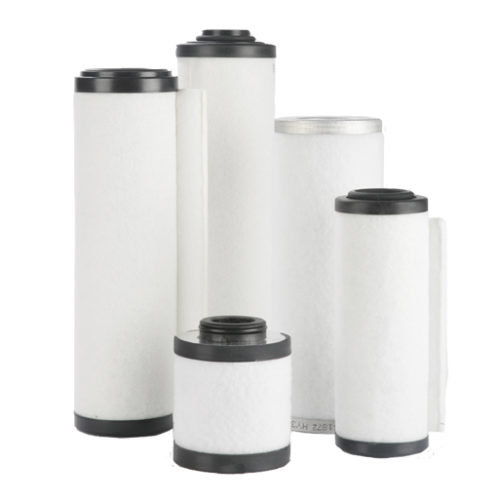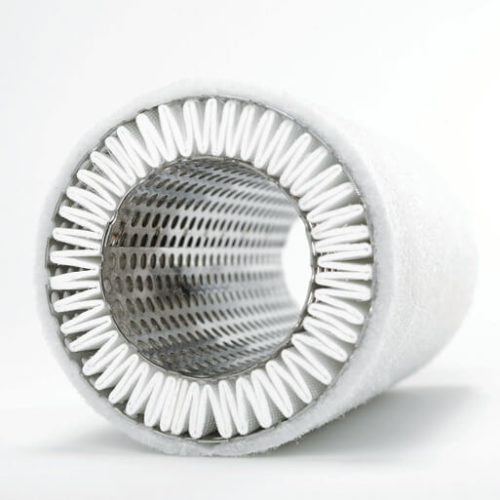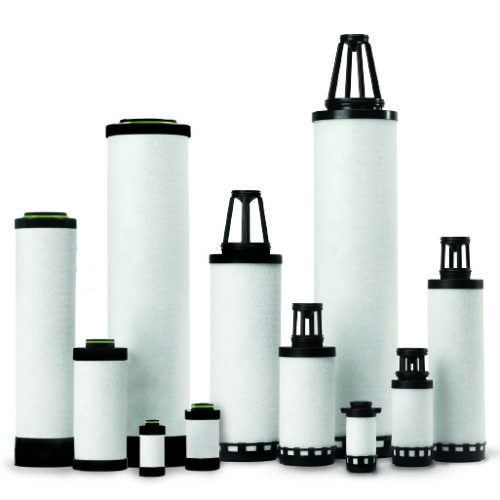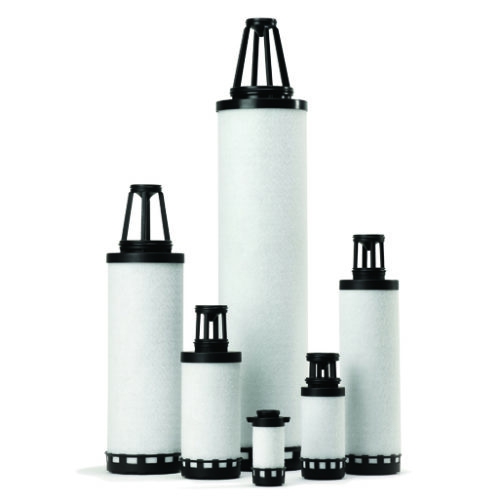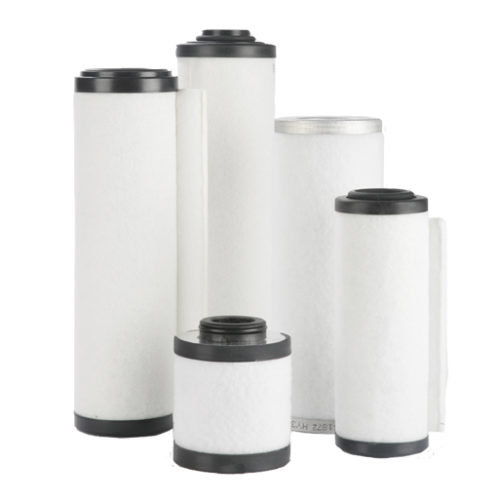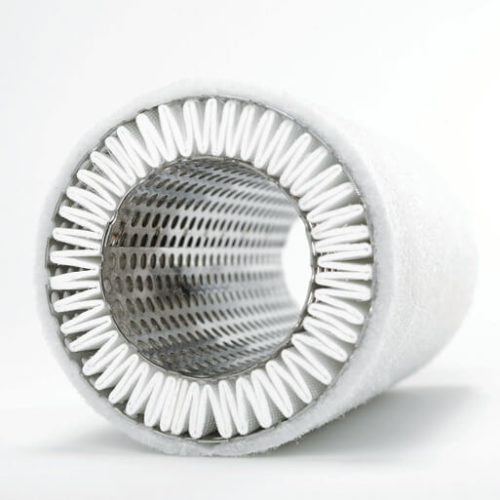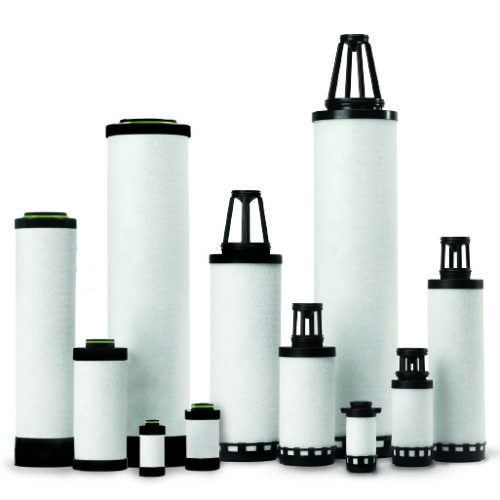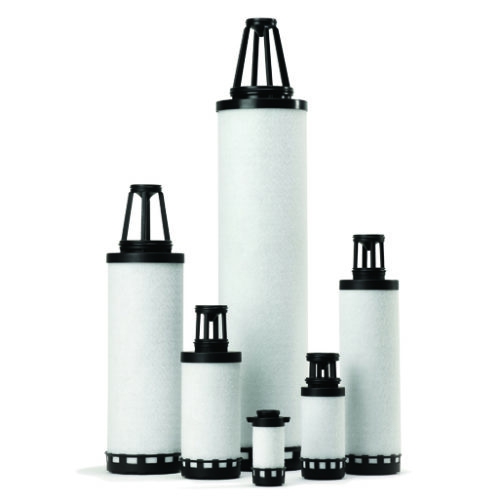 The Ultimate in Filtration Performance
Unrivalled Experience
Our in-house knowledge means we can readily identify the replacement element you need, with comprehensive cross reference capabilities.
Corrosion Resistant
End Caps are injection molded from glass-filled nylon then bonded to the filter core with a quick setting two-part polyurethane potting resin for maximum strength.
Custom Engineered
Borosilicate Microfibre Glass high-quality filter material withstands high temperatures, is completely inert, and is immune to degradation.
Robust Design
Stainless Steel perforated support cylinders, twice as strong as galvanized steel, can withstand 100 psi (7 bar) in either direction.
Quality Control
Full traceability is provided by ink jet marking specific manufacturing codes on every filter element complying with our ISO 9001 manufacturing procedures.
Related Products