Walker Filtration to attend CABP Expo
Posted on September 9th, 2019
Walker Filtration Inc. will be showcasing at the Compressed Air Best Practices (CABP) Expo in Nashville, TN on October 14th and 15th.
Our booth will feature PRO XF Flanged Filter Series, Alpha Compressed Air Filter Range, and Alternative Filter Elements. Stop by booth #722 to talk to our highly-skilled sales staff about our market-leading compressed air products.
Additionally, our booth will have an iPad give-a-way for one lucky person who leaves their business card. For more information, visit Walker Filtration at the CABP Expo.
Sign up for free to be our guest at the expo at cabpexo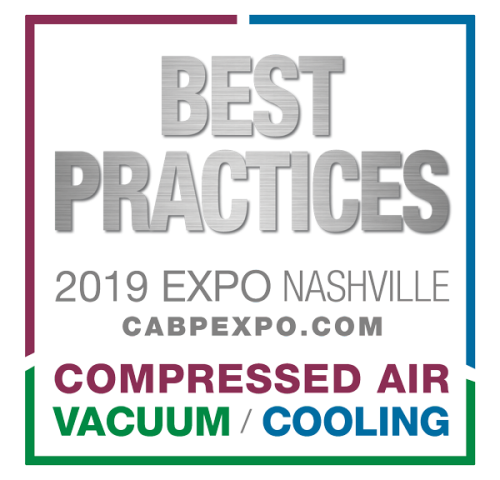 Previous Story
Next Story
More News