Dryer Accessories and Spares
To accompany our range of Desiccant Dryers, Walker Filtration supplies a comprehensive range of spare parts, accessories, and service kits, to keep dryers running at their optimum performance.
Available for the PRODRY range of dryers, Walker Filtration offer desiccant cartridges, silencer service kits, valve & purge valve service kits, solenoid valves, shuttles, and O-rings to name but a few.
From stock with immediate availability.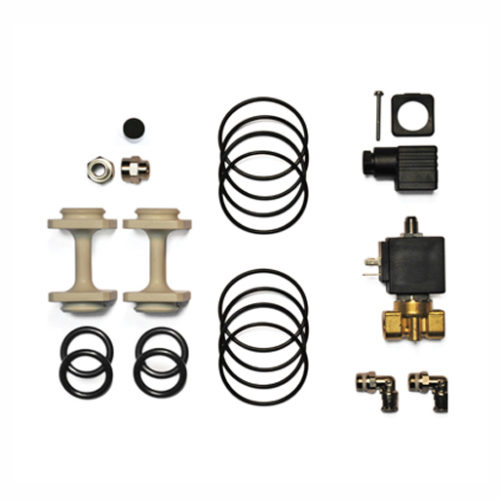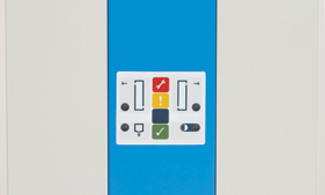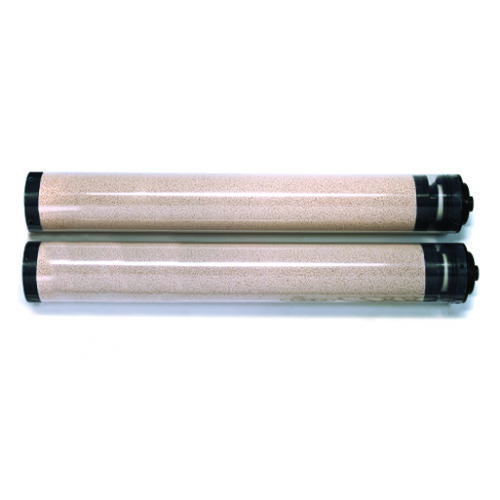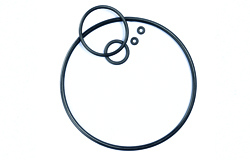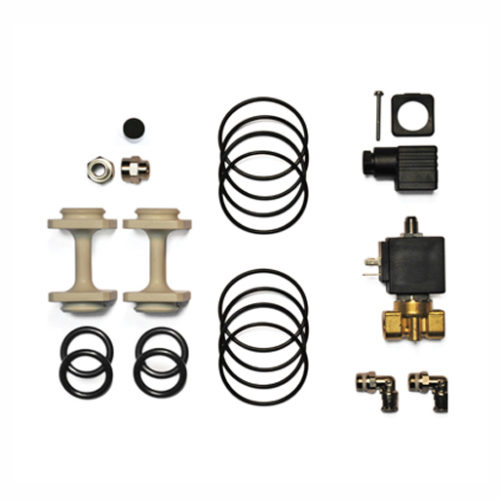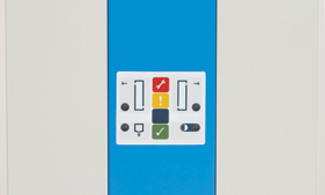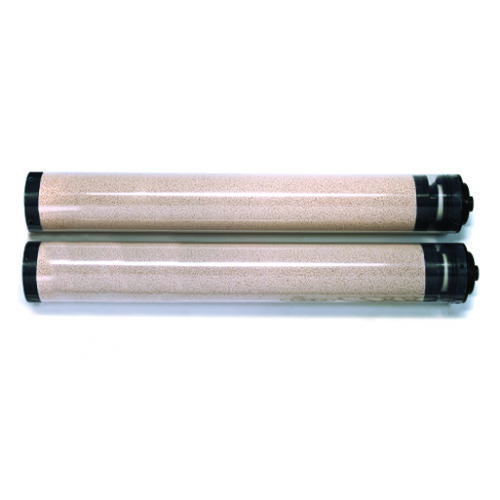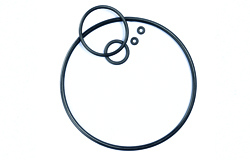 Related Products