Alpha Medical Sterile Filters
When it comes to patient care, quality and reliability of compressed air is paramount. Walker Filtration's range of New Alpha Medical Sterile Filters guarantees reliable and outstanding air purity that meets internationally certified medical performance levels.
100% integrity tested, New Alpha Medical Sterile elements are guaranteed for a minimum of 100 sterilisations at 120°C (248°F), ensuring your compressed air is free from live bacteria and other submicron particles.
Offered in a range of 16 models with connection sizes from 1/8" to 3" threaded Rp (BSP Parallel), Rc (BSP Taper) and NPT, this comprehensive range of Medical Sterile compressed air filters operate at a maximum temperature of 120˚C (248˚F), an improved maximum operating pressure of up to 20.7 barg (300 psig) and flow capacities up to 1500 SCFM (2550 Nm³/hr).
Third party tested and validated in accordance with HTM 02-01, NFPA 99, ISO 7396-1 and AS 2896.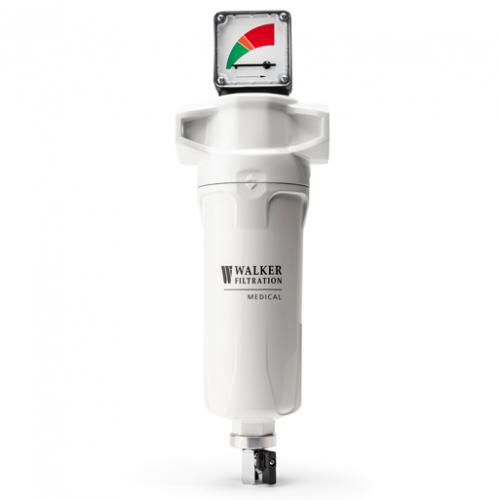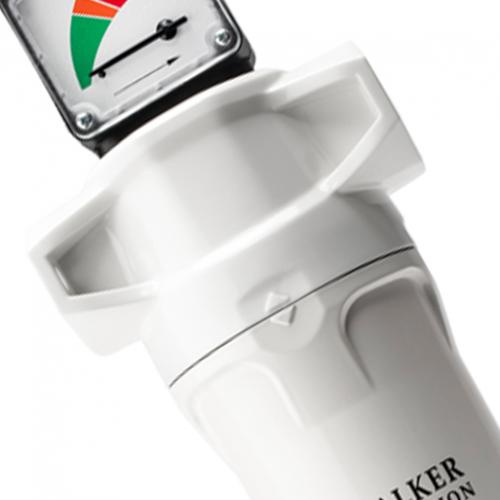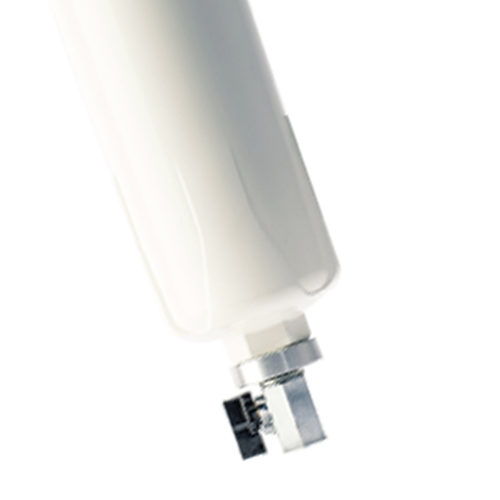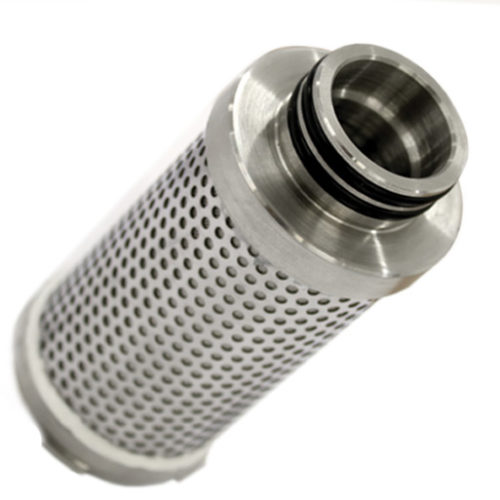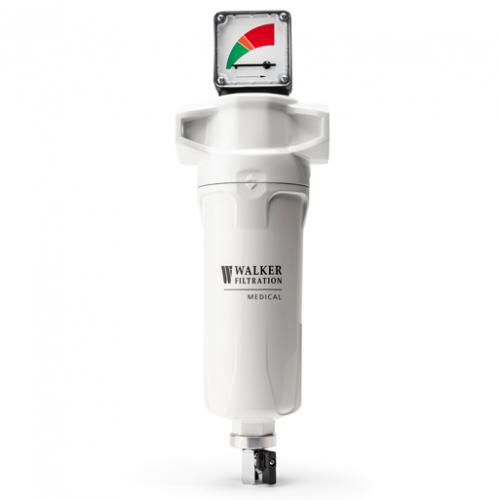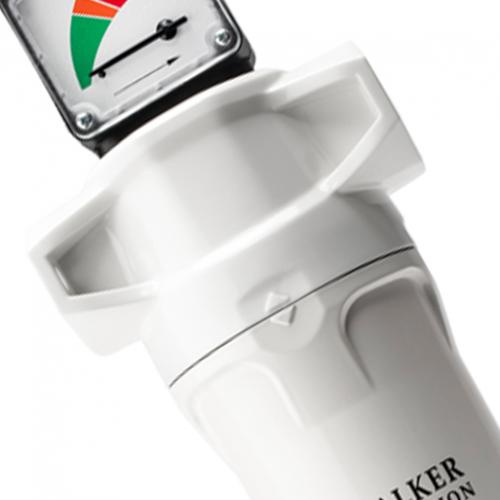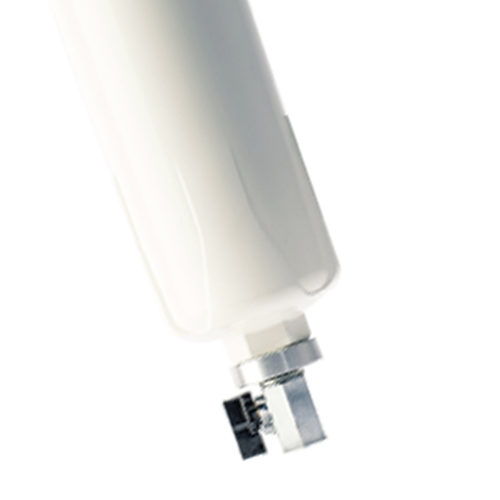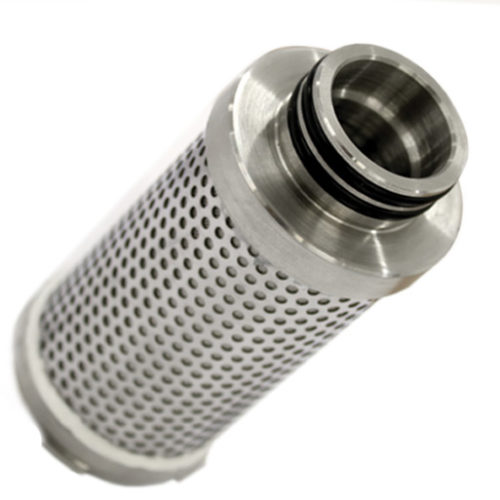 ELEMENT TECHNICAL INFORMATION
ELEMENT TECHNICAL INFORMATION

| Grade | SR |
| --- | --- |
| | |
| | |
| Pressure loss - clean & dry | |
| Pressure loss - element change | |
| Maximum autoclave temperature | |
| Maximum operating temperature | |
| Recommended operating temperature | |
| | |
| | |

* as specified in HTM 02-01 medical gas pipeline systems
The Ultimate in Filtration Performance
Stainless Steel End Caps
Specially designed for autoclave sterilisation compatibility.
Simplified Serviceability
Profiled bowl design and unique push fit filter elements ensure quick and reliable maintenance.
Corrosion Protection
Internal and external electrophoretic painting followed by a tough exterior polyester powder coating.
Related Products