JORC Oil Water Separators
JORC's Oil/Water Separators are a reliable, effective, efficient and, above all, an environmental solution for separating oil from condensate generated by compressed air systems.
After the oily condensate has been efficiently removed from the compressed air system, it should not be discharged into the foul sewer without first having the oil content reduced to within legal disposal limits. It makes financial sense to separate the oil from the condensate prior to the waste being disposed.
JORC's SEPREMIUM range comprises seven models covering up to 60m3/min compressor capacity, offering sizing flexibility and the PURO-CT range includes three models covering up to 15m3/min compressor capacity.
Both ranges operate with all JORC type drains and feature a small and compact design offering simple installation and maintenance procedures, including light and easy replacement of elements.
Separates oil from condensate, generated by compressed air systems, for safe and efficient disposal.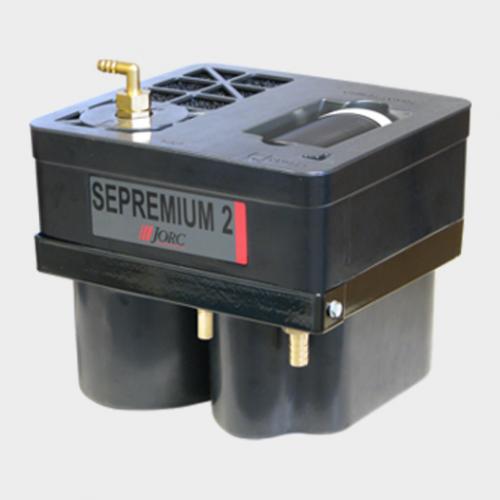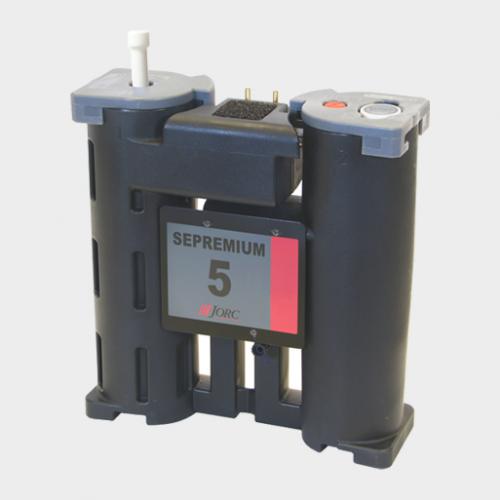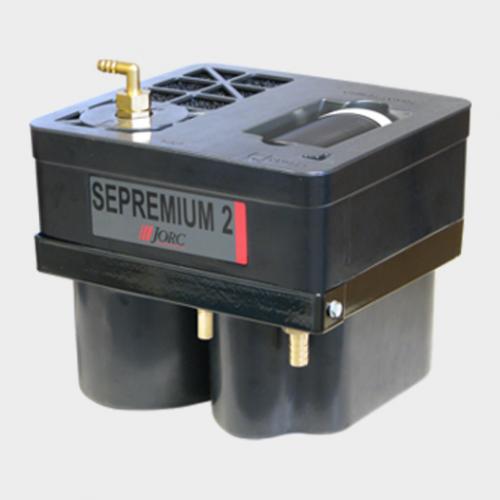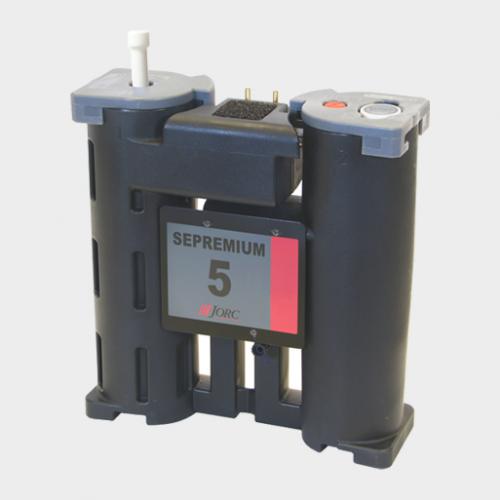 Related Products